Nike is one of the world's most popular sports apparel brands today, with a formidable market presence and brand identity.
Pronounced 'ni-key', the company was named after the Greek goddess of victory to fit in with the athletic theme of its products, while the logo is represents the goddess' wing. Interestingly, this characteristic 'swoosh' – undoubtedly one of the most recognisable logos in the world today – was originally designed by a graphic design student in 1971, and cost $35 at the time!
The Nike Company was started out of the boot of company founder Phil Knight's car. Knight was an athlete-turned-entrepreneur at the University of Oregon in the late 1950s, where he met athletics coach Bill Bowerman.
The pair hit upon the need for a more lightweight running shoe for athletes, which was to become the big idea that would spark the beginnings of the company in later years. While studying for his MBA at Stanford University, one of Knight's projects was to devise a plan for a small business.
Recognising that high-quality products could be imported to the US for a relatively low cost, Knight saw a niche in the market for athletics products to be imported in this way. Around the same time, on a trip to Japan, Knight came across a local company manufacturing just the type of lightweight shoes that he was after. Imports of the Japanese running shoes to the USA began soon thereafter.
Fitness brand
Due to a combination of luck, business acumen, and the trending 'fitness culture' that was sweeping America at the time, the company grew with dramatic speed, achieving large profit margins throughout the 80s and 90s. Today, Nike makes a profit of nearly $12 billion each year, and is one of the world's largest commercial retailers.
The company's status as a leading brand has led to its popularity among fashion-conscious consumers for brand status alone, over and above the athletic aspects. Nike also has a history of partnering with prominent athletes and even non-athletic celebrities to endorse the brand and increase its popularity.
Nike's product range
Nike's product range today has expanded dramatically from a few pairs of running shoes. In addition to a vast range of footwear designed for a wide variety of sports, including basketball, football, golf, soccer, baseball, snowboarding, hockey, tennis and volleyball, the company also manufactures and sells some fashion shoes and flip-flops.
Functional apparel and a variety of accessories for all these athletic pursuits and more are also designed, manufactured, and sold all over the world. Various types of sporting equipment, such as bats, balls, clubs, and racquets of all kinds are part of the selection on offer at many retail outlets as well as through the online store. All of these products represent Nike's cutting-edge fusion of aesthetics and performance.
Nike stores in South Africa
Within South Africa, Nike Products are sold at dedicated Nike outlets as well as a large number of online and retail stores located all over the country, with national headquarters located in Midrand.
These include both sports- and fashion-oriented retailers such as Sportsman's Warehouse and Shelflife, as well as department stores.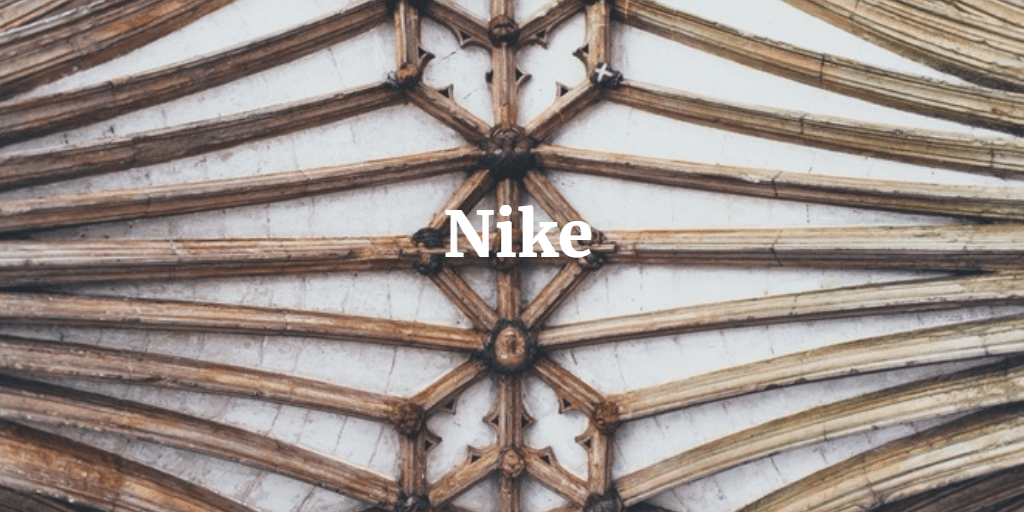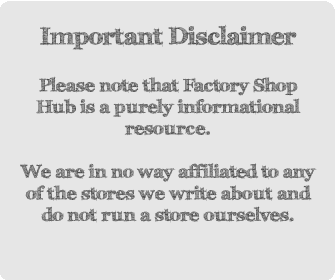 Pretoria Store – Faerie Glen
Address:
 
Shop 9.4/5a, Atterbury Value Mart
 
Atterbury Road 2001
 
Faerie Glen, 0043
 
Phone: +27 12 991 4314
 
Operating Hours:
Mon – Fri: 9am – 5pm
Sat: 9am – 5pm
Sun: 9am – 2pm
Capetown Store – Kenilworth
Address:
 
Shop C6/7, Access Park
 
81 Chichester Road
 
Kenilworth, 7708
 
Phone: +27 21 683 8191
 
Operating Hours:
Mon – Fri: 9am – 5pm
Sat: 9am – 3pm
Sun: 10am – 2pm
Capetown Store – Bellville
Address:
 
Shop B23, Access Park
 
1 Van Riebeeck Road
 
Bellville, 7530
 
Phone: +27 21 903 6523
 
Operating Hours:
Mon – Fri: 9am – 5pm
Sat: 9am – 3pm
Sun: 10am – 2pm
Sign up for daily deals!

Join our free daily digest for the best deals and special offers from brands throughout South Africa.

Join free