Ola Ice Cream Factory Shops
June 22, 2018

Fabian Schar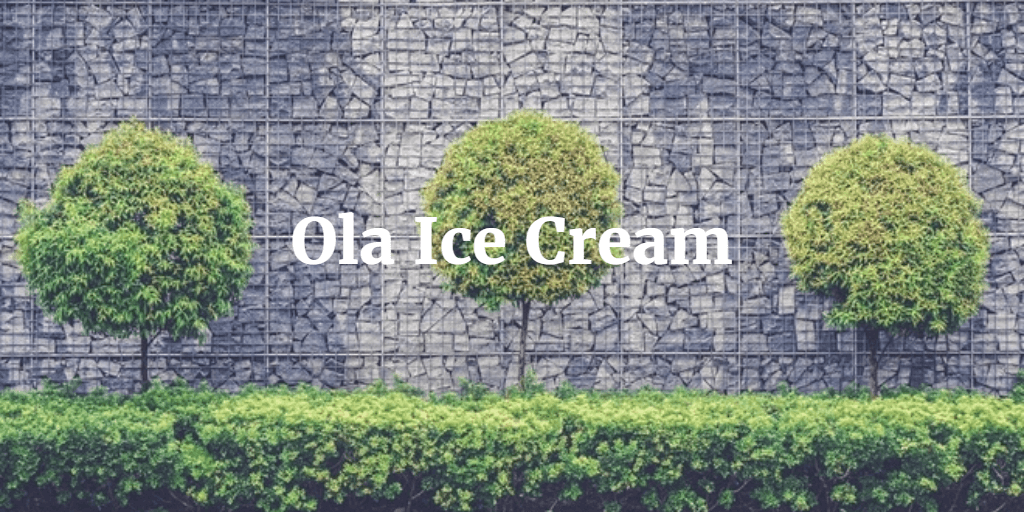 Ola is a brand that is well recognised throughout South Africa as a provider of ice cream and other frozen products.
The company logo in particular has become a regular sight on the country's many beaches as a result of the numerous traders who sell Ola ice cream to beachgoers during the summer months, and has been associated with the outdoors in general among South Africans from all walks of life.
While not a company that specialises in dedicated retail outlets, Ola products are found in a wide variety of stores ranging from informal kiosks to petrol stations to supermarkets.
Early history of Ola Ice Cream's creation
A little-known fact about the company is that Ola is actually an international brand (as part of the global Unilever corporation).  In fact, many of the same products sold under the Ola name in South Africa are also marketed to other parts of the world, using the same logo but a different brand name depending on the location.
The original British brand name that was first associated with the logo and products is Wall's. The origins of Ola date back over two hundred years to London, England, when Richard Wall opened a butcher's stall in St. James' Market in the year 1786.