Pampers Factory Shops
June 22, 2018

Fabian Schar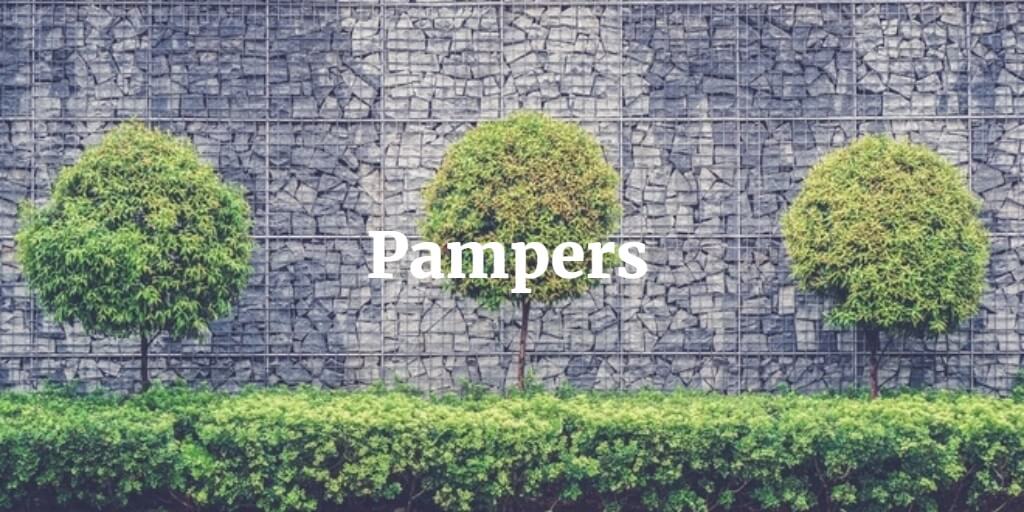 Pampers nappies have been around for half a century leading the market segment in design and development.
Forty percent of all diapers sold worldwide are Pampers made by the pharmaceutical giant Procter & Gamble. Disposable nappies were first introduced in 1948 by Johnson & Johnson but their high price proved a limiting factor.
Cloth nappies were the norm and disposable nappies were just not refined yet to stake a claim for the hard earned money of mothers throughout the world. Procter & Gamble's decision to enter the market was sparked by the curiosity and frustration of one of their chemical engineers.
Victor Mills annoyed at the cloth nappies worn by his grandson decided to research a better product. Six years later and the first version of Pampers would be released to the American market.
Pampers was an instant hit with mothers and slowly started converting many from the old cloth alternatives. Development over the next fifteen years would be substantial as customer issues were identified and resolved and by 1975 the company had the majority share of the baby diaper market in the US.