Pampers nappies have been around for half a century leading the market segment in design and development.
Forty percent of all diapers sold worldwide are Pampers made by the pharmaceutical giant Procter & Gamble. Disposable nappies were first introduced in 1948 by Johnson & Johnson but their high price proved a limiting factor.
Cloth nappies were the norm and disposable nappies were just not refined yet to stake a claim for the hard earned money of mothers throughout the world. Procter & Gamble's decision to enter the market was sparked by the curiosity and frustration of one of their chemical engineers.
Victor Mills annoyed at the cloth nappies worn by his grandson decided to research a better product. Six years later and the first version of Pampers would be released to the American market.
Pampers was an instant hit with mothers and slowly started converting many from the old cloth alternatives. Development over the next fifteen years would be substantial as customer issues were identified and resolved and by 1975 the company had the majority share of the baby diaper market in the US.
From cloth and pins to breathable nappies
Early nappy designs were flawed in many ways due to a lack of knowledge and testing. Bulky padding materials and no straps were two of the most important issues to fix and Pampers delivered in both areas.
Ten years after the first Pampers nappy they introduced the first version with tapes attached and it took another fifteen years for the now common front wing tapes to be designed. During this time more sizes were introduced and absorbent gel pads that allowed a much thinner nappy.
Their current range includes nappies, pull ups and wipes for newborns up to toddlers learning to potty train. Constant innovation in research and the help of external experts in childcare has ensured that their status as one of the clear leaders in the industry. The company spends a considerable amount of money working with mothers to fine tune their designs each year in workshops run in many different countries.
Pampers rapid success was further highlighted when they became the first P&G brand to reach ten billion in annual sales in 2012. Achieved by selling in over one hundred countries with manufacturing output from their thirty factories.
Pampers stores in South Africa
Pampers products were heavily distributed worldwide early into its lifespan due to the facilities and resources of their parent company. Their current manufacturing plant in Kempton Park is a huge operation supplying pamper products for both the local and international markets.
Hence Pampers has been available in South Africa for a long time mainly being sold in major retail stores such as Pick & Pay and in dedicated baby stores such as Baby City and Toys R Us.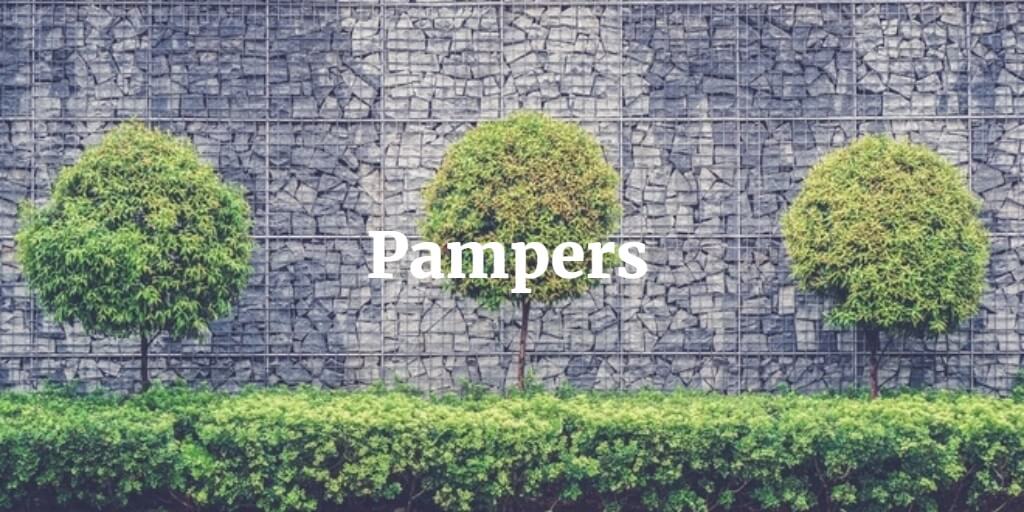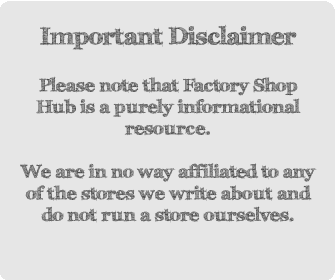 NB!
No open factory outlets for Pampers at the moment but please check back for updates.
Sign up for daily deals!
Join our free daily digest for the best deals and special offers from brands throughout South Africa. Join free