Parmalat Factory Shops
June 22, 2018

Fabian Schar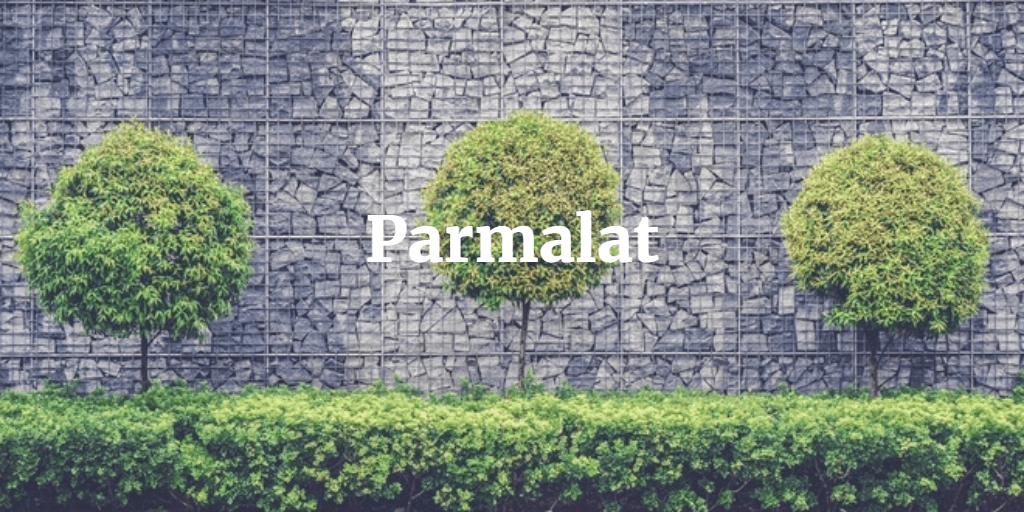 Parmalat is one of the world's largest dairy and food corporations
It has an extensive multinational market presence across Europe, South America, North America, Australia, China, and South Africa. Based in Italy, the company is well renowned as the market leader in the production of long life milk using its patented version of the ultra-high-temperature (UHT) pasteurisation process.
Although Parmalat met with partial collapse and scandal in 2003 when it was revealed to be $20 billion in debt, it has since bounced back as a subsidiary of the French group Lactalis, and continues to hold a substantial global market share.
Company History
Parmalat was founded in 1961 by Calisto Tanzi, a 22-year-old entrepreneur (and college dropout) with an eye on the dairy industry. In opening a small pasteurisation plant in Parma, Italy (from where the company derives its name), he formed a foundation on which one of the world's largest dairy product manufacturers would develop.
Due to Tanzi's knack for sound business management, and the company's innovative development of improved production methods and quality products, Parmalat had grown dramatically within the next two decades, expanding its operations to become a multinational company.