Parmalat is one of the world's largest dairy and food corporations
It has an extensive multinational market presence across Europe, South America, North America, Australia, China, and South Africa. Based in Italy, the company is well renowned as the market leader in the production of long life milk using its patented version of the ultra-high-temperature (UHT) pasteurisation process.
Although Parmalat met with partial collapse and scandal in 2003 when it was revealed to be $20 billion in debt, it has since bounced back as a subsidiary of the French group Lactalis, and continues to hold a substantial global market share.
Company History
Parmalat was founded in 1961 by Calisto Tanzi, a 22-year-old entrepreneur (and college dropout) with an eye on the dairy industry. In opening a small pasteurisation plant in Parma, Italy (from where the company derives its name), he formed a foundation on which one of the world's largest dairy product manufacturers would develop.
Due to Tanzi's knack for sound business management, and the company's innovative development of improved production methods and quality products, Parmalat had grown dramatically within the next two decades, expanding its operations to become a multinational company.
During the 1980s, Parmalat continued its expansion, as well as its diversification into non-dairy product lines such as fruit juices and baked goods. By 1990, the company was listed on the Milan stock exchange. By 2002, Parmalat shares were trading at a record high, and the company's employees numbered over thirty thousand in more than thirty countries worldwide.
It was around this time that Parmalat also began to take interest in the sponsorship and branding of various sporting endeavours, most notably Formula One racing and football. A subsidiary travel company, Parmatour, was also established during this period of development and diversification.
Around 2002, following a series of significant losses suffered by the company, a financial scandal took hold when it emerged that Parmalat had been attempting to conceal a significant hole in its accounts (to the tune of several billion Euros). Fraud investigations were launched by the Italian government, Calisto Tanzi was arrested, and the company eventually declared bankruptcy.
Following its acquisition and restructuring by Lactalis, however, Parmalat has managed to bounce back from this dark period and remains a global market force.
Product Range
Parmalat's product range is focused mainly on dairy products and derivatives. These include different types of milk (white and flavoured), cheese, yoghurt, butter, ice cream, and similar products. The company also has an interest in fruit juices (mainly distributed under a few different brand names) and some bakery- and tea-related products. Many of these have become supermarket staples in countries all over the world.
Parmalat stores in South Africa
Parmalat is mainly a production- and distribution-based company, and therefore does not generally sell directly to the public. It is for this reason that few dedicated Parmalat stores exist, but its reach is such that the company's products can be found in most food stores and supermarkets worldwide. Within South Africa, national head office is located in Stellenbosch, Western Cape.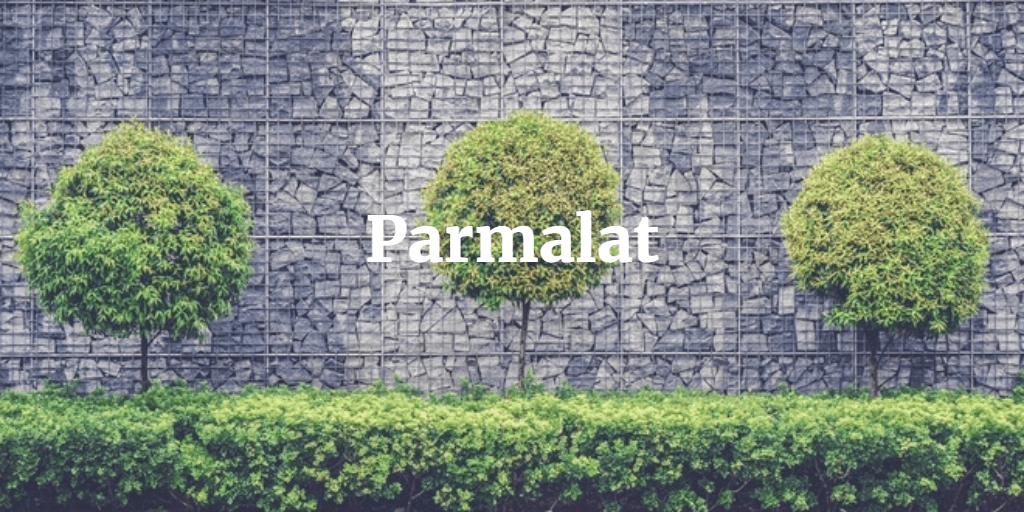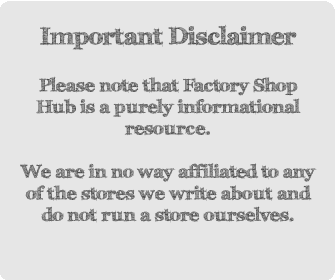 Capetown Store – Stellenbosch
Address:
 
Strand Road
 
Stellenbosch, 7600
 
Phone: +27 21 809 1400
Sign up for daily deals!

Join our free daily digest for the best deals and special offers from brands throughout South Africa.

Join free