Polo is a major clothing brand that caters to the upper class with a range of high quality designer garments and accessories.
Other specialty products sold under the Polo brand name include some perfumes and home furnishing items. The Polo brand promotes a lifestyle of stylish luxury, which is epitomized by their premium product range. The brand takes its name and logo from the sport, in which players on horseback use mallets to hit a ball and score goals against the opposing team.
As a sport, Polo has enjoyed a high level of prestige over the centuries that it has been played, particularly in England, where it is nicknamed 'The sport of kings'. This high-class image is one that is endorsed by the Polo brand as part of their own image.
Polo & Ralph Lauren
There is some confusion, particularly in South Africa, over the relationship between the globally-known Polo brand that is part of the Ralph Lauren Corporation, and the clothing company of the same name that exists in the country. While the product ranges sold by both companies are extremely similar in style and quality, there are no legal or financial ties between the two. This means that Polo products sold in South Africa are different to those sold elsewhere in the world.
The distinction between the two can be found in the logo displayed on most products – while both Polo South Africa and Polo Ralph Lauren utilise the logo of a polo player on horseback, the South African version shows the horse facing to the right, while the international version faces to the left.
According to Polo South Africa's own website, the company was formed in 1976 by Gordon Joffe, who originally sold a range of tailored shirts for men in Old Bond Street in London.
The products quickly became popular among the fashionable elite both in England and in other countries, including South Africa. Upon encountering the Ralph Lauren brand of the same name, a dispute was resolved that resulted in the Polo South Africa brand retaining rights to sell the product under that name within sub-Saharan Africa, provided that the logo was altered to avoid confusion.
However, the very subtle change that was made has led to disappointment among customers and the media who have discovered that the local product is not the equivalent of the international brand.
Despite this discrepancy, Polo South Africa has become highly popular in the country, and has dressed some of the country's most famous sports stars, celebrities, and politicians, including former president and 'father of the nation' Nelson Mandela himself. In 1998, the company was purchased by the LA group, a conglomerate that has worked to increase the brand's success in the local market to impressive results.
Polo stores in South Africa
Polo now offers an extensive range of clothing for men, women, and children, as well as homeware and accessories. All products and materials are sourced from carefully selected suppliers, both local and international.
Flagship stores are located in major shopping malls throughout the country, while Polo products are also sold by independent retailers.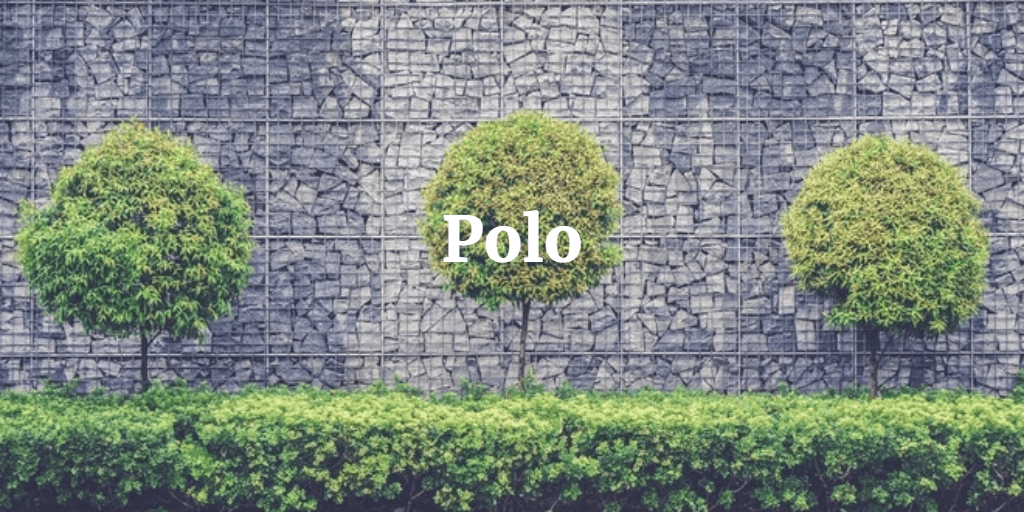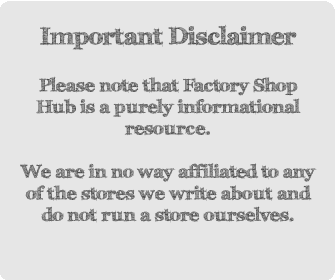 Capetown Store – V&A Waterfront
Address:
 
Shop 6271, V&A Waterfront Victoria & Alfred Waterfront
 
Cape Town, 8002
 
Phone: +27 21 421 8708
 
Operating Hours:
Mon – Sun: 9am – 9pm
Capetown Store – Cavendish
Address:
 
Shop G45, Cavendish Square
 
Dreyer Street
 
Claremont, 7708
 
Phone: +27 21 671 6088
 
Operating Hours:
Mon – Sat: 9am – 7pm
Sun: 10am – 5pm
Capetown Store – Canal Walk
Address:
 
Shop 615, Canal Walk Shopping Centre
 
Century Boulevard
 
Century City, 7441
 
Phone: +27 21 555 1802
 
Operating Hours:
Mon – Sun: 9am – 9pm
Pretoria Store – Menlyn
Address:
 
Shop G23, Menlyn Park
 
Cnr Atterbury Road & Lois Ave
 
Menlo Park, 0063
 
Phone: +27 12 368 1087
 
Operating Hours:
Mon – Thu: 9am – 7pm
Fri: 9am – 9pm
Sat: 9am – 7pm
Sun: 9am – 5pm
Johannesburg – Eastgate
Address:
 
Shop U156a, Eastgate Shopping Centre
 
43 Bradford Road
 
Bedfordview, 2008
 
Phone: +27 11 615 1189
 
Operating Hours:
Mon – Fri: 9am – 6pm
Sat – Sun: 9am – 5pm
Johannesburg Store – Sandton
Address:
 
Shop U31, Sandton City
 
Sandton, 2146
 
Phone: +27 11 883 6126
 
Operating Hours:
Mon – Thu: 9am – 7pm
Fri: 9am – 8pm
Sat – Sun: 9am – 6pm
Johannesburg Store – Rosebank
Address:
 
Shop 220, Rosebank Mall
 
50 Bath Avenue
 
Johannesburg, 2194
 
Phone: +27 11 880 1956
 
Operating Hours:
Mon – Fri: 9am – 6pm
Sat: 9am – 5pm
Sun: 10am – 5pm
Sign up for daily deals!

Join our free daily digest for the best deals and special offers from brands throughout South Africa.

Join free