Pres Les Factory Shop
June 22, 2018

Fabian Schar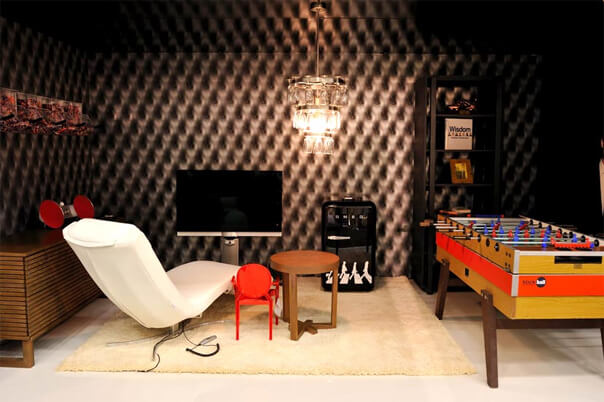 The Pres Les Factory Shop is the go to direct selling company for the discerning and discriminating customer who will accept nothing but the most exquisite luxurious bedroom coordinates and impressive dining room products.
Anybody who still doubts that the Pres Les Factory Shop is one of the best in its class should talk to the over one million customers who have walked away with either luxurious bedroom coordinates or the most impressive dining room products.
To get an idea of what this business is about, one just needs to listen to the stories of those who work for this company. Their individual stories show that this is a company that does not only care about making the customer happy but also the employees. The owners of this business understand that unless their employees are happy then the customer will certainly not be.
The company markets its products using independent consultants. Most of these consultants are women and they work across the Southern African region. Some of the consultants who sell stuff on behalf of Les Pre do so for short periods of time as they sort out their financial challenges. However, some of them have been with the company for a number of years. It is not uncommon to see someone saying that they have been involved with the company for over 35 years.
The company operates from its hub in Claremont in the beautiful city of Cape Town. This is where the head office staff work from.  The business operates within the departments of Market, Information Technology, Design and Product Development, Finance and Accounts, Customer Service, Human Resources, and Stationary.
The Story Of Pres Les
Pres Les Pty Ltd, the company behind the Pres Less Factory shop has been in business for over 45 years. This means that they have been making products that have found pride of place in many homes in South Africa and in the region since the 1970s. In this period, over one million customers have purchased one thing or another from their extensive network of sales agents.
The Pres Les Headquarters moved to the impressive Pres Les House after it had gone through an extensive refurbishment in 2010. This is where the main administrative departments of the company work from.