Prima Toys is one of South Africa's major retailers of toys and games for children of all ages and backgrounds.
Despite stiff competition from other major players in the toy industry, such as Toys "R" Us, Prima Toys has risen to become one of the leading distributors of children's entertainment products in the entire Southern African region, firmly establishing the company's reputation among children and parents alike.
Founded over 46 years ago, Prima Toys has gained a significant amount of experience in the toy industry that has stood the test of time.With a focus on providing a range of toys that are suitable for each and every child, Prima Toys has always looked to both local and international sources for new and innovative products, making the company a key figure in the local toy manufacturing market as well.
Local experts in the toy industry
One of the key areas of focus that the company maintains is the need for toys to be appropriate not only for the age of the child playing with them, but also for the phase of development in which the child is currently situated.
While age can be used as a loose guideline for developmental phase, in many children (and with many toy companies) the many ways in which children's psychological development can either excel or fall behind their physical growth can be overlooked, resulting in children playing with toys that are either under- or over-stimulating.
By providing guidelines for all their toys that relate to both age and phase, Prima Toys aims to make the process of buying the appropriate toy for a specific child that much easier, while also providing the optimal opportunity for cognitive, physical, and creative learning through play that is essential for all children as they progress through their early years.
In addition to toys for age groups such as newborns, babies, toddlers, children, tweens, teens, and youth, Prima Toys also offers a range of educational toys for all ages. These tend to focus on key learning areas, such as reading, arithmetic, creativity, and construction, among others, and are suited for a variety of learning environments, such as at home, at school, or while travelling.
Prima Toys also partners with various local and international brands to bring the best and most innovative toys to South African shelves, including both old favourites and popular new characters such as those found in current cartoons and animated films such as Spongebob Squarepants and Cinderella.
The company even stocks toys for teenagers and beyond, including various collectible figurines from movie and video game franchises like Assassin's Creed and The Avengers.
Prima toys stores in South Africa
Prima Toys is focused on the importing and distribution of toys rather than retail. As a result, while dedicated retail outlets are difficult to find, Prima Toys products are stocked in a number of retailers throughout the country.
These include toy stores as well as supermarkets and other kinds of retailers. The company's head office can be found in Cape Town, while the marketing department is based in Johannesburg.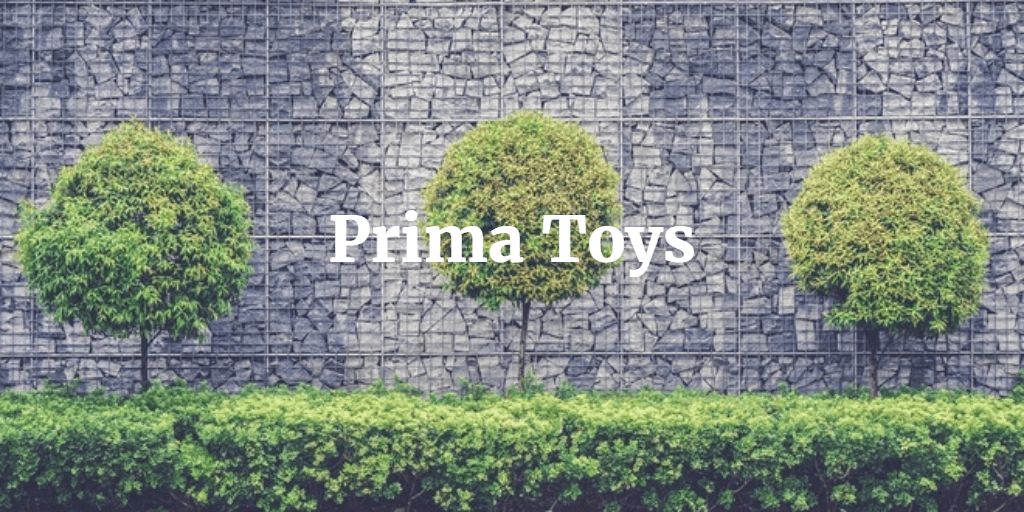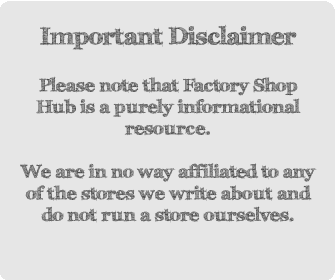 Capetown Store – Epping
Address:
 
36 Gunners Circle
 
Epping Industria 1, 7475
 
Phone: +27 21 818 2000
 
Operating Hours:
Mon – Thu: 9am – 4pm
Fri: 9am – 3pm
Sign up for daily deals!

Join our free daily digest for the best deals and special offers from brands throughout South Africa.

Join free