Pringle of Scotland (more generally known simply as Pringle) is an internationally known manufacturer and importer of premium knitwear and related clothing.
A generally upmarket brand with a boutique aesthetic, Pringle has a reputation for the quality of its products as well as the material from which they are made.
Pringle is also one of the world's oldest clothing brands still in operation, with 190 years of experience in the fashion market. It is this long and proud history that sets Pringle apart from many of its competitors. Pringle of Scotland has been an iconic figure in the clothing industry since 1815, when it was founded by Robert Pringle in the Scottish Borders. At the time, the region was at the center of the flourishing Scottish knitting industry.
The company was a leader in the innovations of the time that led to knitwear becoming popular as an outer garment, and quickly rose to prominence as one of the leading manufacturers of luxury knitwear worldwide as a result of its expansion throughout Europe, Asia, and the USA.
Argyle Clothing Design
Pringle initially specialised in luxury hosiery and underwear, and expanded its operations to become one of the first producers of cashmere in the 1870s.
It was around this time that the company's distinctive argyle pattern (which drew on ancient Scottish designs) was introduced as a key design feature in the majority of Pringle products, which became highly popular among the upper classes after it was adopted by the Duke of Windsor, as well as prominent celebrities of the time such as Jean Simmons, Brigitte Bardot, and Grace Kelly.
Drawing on the sporty fashion trends set by the golfing industry, Pringle also began introducing two-piece cardigan and sweater sets (known as the 'twinset') to cater to this market. This too proved to be highly popular among consumers.
Pringle expansion and growth
Pringle's focus on the leisure and sportswear market continued well into the late 20th century, with a number of prominent British golfers such as Nick Faldo and Colin Montgomerie being endorsed by the brand. A new vision for the brand, as well as updated marketing strategies, were also put into place to bring Pringle into the 21st century luxury fashion market. Despite this, sales began to decline sharply around the turn of the millennium, and the company was eventually bought by a Hong Kong-based conglomerate.
This marked the end of Pringle products being manufactured exclusively in Scotland, as the work was subsequently outsourced to third-party Asian suppliers. Some finishing of garments does still take place in Scotland, however.
Pringle's reputation for technological innovation continues today, with a new series of revolutionary 3D-printed fabrics, developed in collaboration with material scientists, having been introduced by the company in 2014.
Pringle stores in South Africa
As a global brand, Pringle has been present in the South African market for some time, and caters to the fashionable elite as well as the casual movement. National headquarters are located in Johannesburg, and several stores can be found at major shopping centers in Johannesburg, Pretoria, Cape Town, and Durban.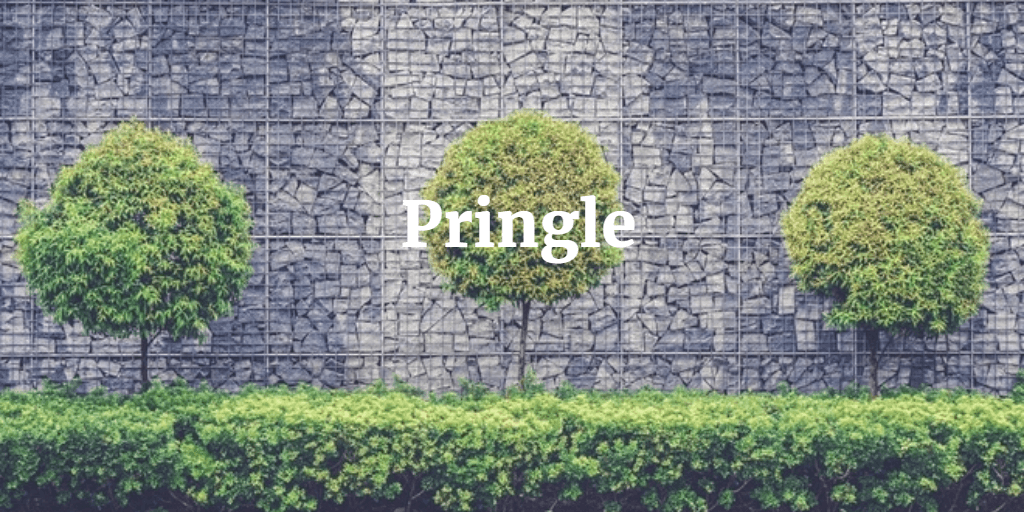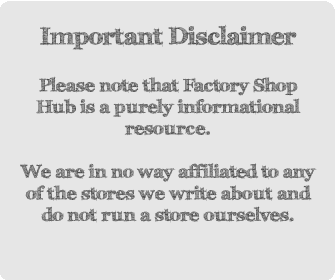 Capetown Store – V&A Waterfront
Address:
 
Shop 7238/7239, V & A Waterfront
 
Breakwater Boulevard, 8002
 
Phone: +27 21 418 5282
Capetown Store – Canal Walk
Address:
 
Shop 556, Canal Walk Shopping Centre
 
Century Boulevard
 
Century City, 7441
 
Phone: +27 21 555 3377
Johannesburg Store – Hyde Park
Address:
 
Shop 50, Hyde Park Corner
 
Cnr William Nicol Drive & Jan Smuts Avenue
 
Sandton, 2196
 
Phone: +27 11 325 5089
Johannesburg Store – Sandton
Address:
 
Shop U78a, Sandton City Shopping Centre
 
83 Rivonia Road
 
Sandton, 2196
 
Phone: +27 11 783 4355
Pretoria Store – Irene
Address:
 
Shop 162, Irene Mall
 
3325 Nellmapius Road
 
Centurion, 0133
 
Phone: +27 12 662 2404
Pretoria Store – Menlyn
Address:
 
Shop G126, Menlyn Shopping Centre
 
Atterbury Road & Lois Ave
 
Menlo Park, 0063
 
Phone: +27 12 348 2596
Johannesburg Store – Eastgate
Address:
 
Shop U32, Eastgate Shopping Centre
 
43 Bradford Road
 
Bedfordview, 2008
 
Phone: +27 11 616 6065
Durban Store – Umhlanga
Address:
 
Shop F080, Gateway Theatre of Shopping
 
Palm Boulevard
 
Umhlanga, 4000
 
Phone: +27 31 584 8100
Sign up for daily deals!

Join our free daily digest for the best deals and special offers from brands throughout South Africa.

Join free