The Puma name is one of the world's most recognisable footwear brands, and is well respected among athletes and fashion-conscious consumers alike.
As one of the world's leading sports brands, Puma's focus is on the design, development, manufacturing, sale, and marketing of premium footwear, apparel, and accessories to top athletes the world over. Partly due to its association with prominent athletes, as well as its innovations in style and product quality, the company's products have found popularity as fashion symbols over and above their functional uses.
The story of Puma's beginnings is intertwined with that of another leading sports brand: Adidas. In 1924, brothers Rudolph and Adolf "Adi" Dassler founded a manufacturing company in Germany to produce footwear. Initially, their product range focused on slippers and outdoor shoes, but the brothers quickly recognised a gap in the market for professional grade athletic footwear that they sought to fill with an innovative, high-quality product.
Puma & Adidas link
Even in the economic depression that took place in the 1920s, the brothers' company took off, with nearly half of the athletes participating in the 1928 Olympic Games wearing Dassler shoes. Following the 1936 Olympics, when American Jesse Owens took four gold medals with the help of their shoes, the company's popularity skyrocketed even further.
In 1948, a falling out between the brothers led to a split in the company. Adolf Dassler went on to found Adidas, while his brother Rudolph founded the Puma Schuhfabrik Rudolf Dassler (now known simply as Puma).
Since its inception Puma's strength has always lay in their technical innovations. The company was the first to introduce such features as vulcanised rubber soles on soccer shoes, more ergonomically shaped soles to allow for more natural movement when running, Velcro straps, and the Puma disc system which replaced the laces on many of their high-end products with a series of interlocking wires.
These and other features have found mass appeal among professional and amateur athletes alike. Puma has stayed in the Dassler family following Rudolph's death in 1974, with his son Armin now at the helm. Under his guidance, the company went public in 1984, and has gone from strength to strength.
Collaborations with designers such as Alexander McQueen and Hussein Chalayan have also done a great deal to enhance the fashionable appeal of Puma products, while endorsements with top performing athletes such as Usain Bolt and Cesc Fàbregas have further cemented the company's reputation as a supplier of high-performance athletic equipment.
Further collaborations with motorsports titans like Ferrari and Ducati have broadened their appeal even further.
Puma stores in South Africa
Today, Puma offers a wide range of footwear, ranging from casual sneakers to shoes suited to a wide variety of athletic pursuits. While the focus remains on footwear, other branded apparel and accessories are also produced by the company.
With headquarters located in Herzogenaurach, Germany (South African head office located in Cape Town), over ten thousand employees worldwide, and thousands of retail locations across more than 120 countries, there can be little doubt the Puma brand remains one of the world's most popular and successful.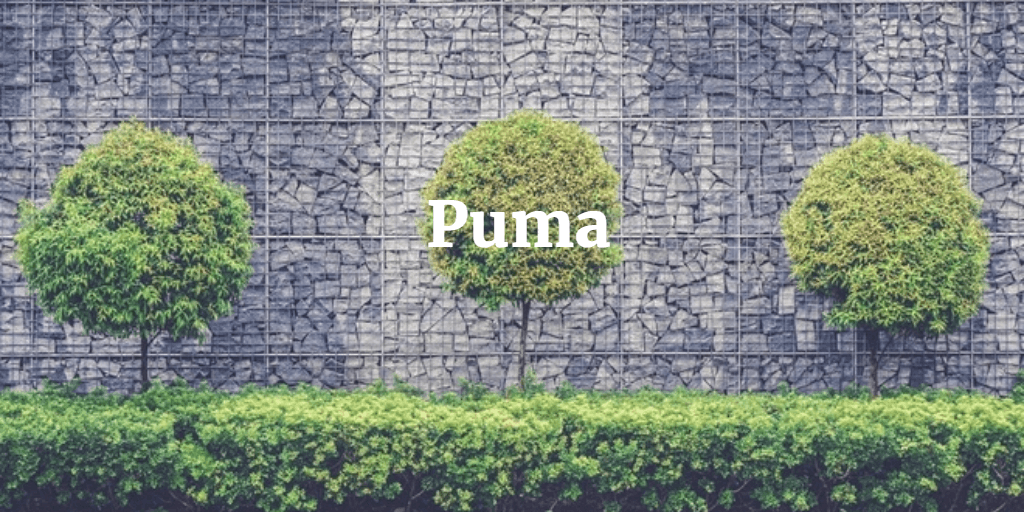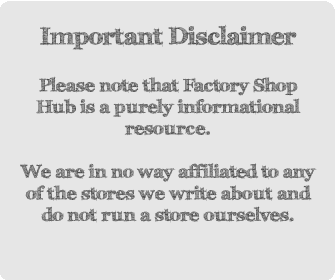 Capetown Store – Claremont
Address:
Shop C8, Access Park
81 Chichester Road
Claremont, 7708
Phone: +27 21 683-5706/7
Operating Hours:
Mon – Fri: 9am – 5pm
Sat: 9am – 3pm
Sun: 10am – 2pm
Johannesburg Store – Boksburg
Address:
Shop A1, Palms Retail Centre
North Rand Road
Boksburg, 1459
Phone: +27 87 230 7292
Operating Hours:
Mon – Sun: 9am – 5pm
Sign up for daily deals!

Join our free daily digest for the best deals and special offers from brands throughout South Africa.

Join free