Queenspark is a fashion retail company that specialises in a wide range of garments, apparel, and accessories for men, women, boys and girls.
Its fashion style is generally regarded as relatively upmarket, but still maintains a wide customer base through its attention to emerging fashion trends and a focus on tasteful, high-quality products.
As Queenspark Proprietary Limited, the brand is owned and operated as a subsidiary of the Rex Trueform Clothing Company Limited, which is one of South Africa's largest clothing retailers (the company also has interests in the property sector). Together with other subsidiaries, Queenspark holds a significant market share with a presence that extends throughout South Africa at large.
Company History
The history of Queenspark begins properly with its parent company, the Rex Trueform Clothing Company Ltd. Founded in 1937, the company has extensive experience in the industry and has built a solid reputation in both the retail and (more recently) the property sectors. Starting small, Rex Trueform (sometimes abbreviated to Rextru) initially focused on low-key, affordable fashion items, with the intention of reaching as wide a customer base as possible.
This approach was to stand the company in good stead for the following years, as it quickly built up and expanded its operations throughout the country. By 1945, Rex Trueform had gone public by listing on the Johannesburg Stock Exchange, under the ticker RTO.
The additional cash flow generated by this business move enabled the company to advance even further, cementing its hold on the local market.
Through strong marketing and development strategies, Rex Trueform was able to increase the scale of its business operations (as well as the value of its shares) at a fairly steady rate over the following decades. In 1980, Rex Trueform took the decision to branch out into several more specialised brands.
One such subsidiary took the form of Queenspark Proprietary Ltd., focusing on as more upmarket clothing and accessories, as well as JCrew (not to be confused with the American brand of the same name), which specialises in menswear. Queenspark has since become a highly popular clothing retailer across the whole of South Africa, with franchised stores in Kenya, Namibia, and Botswana as well.
Product Range
The Queenspark product range consists mainly of elegant, high-quality clothing, apparel, accessories, and cosmetics for both men and women. These include everything from formal evening dresses and black tie suits to casual outfits and fashion jewellery, as well as a range of shoes and fashionable accessories.
The brand's designs are based on a fashion-forward approach, combining classic elegance with new and interesting trends from around the world. A focus on custom tailoring of all Queenspark garments also one of the company's hallmarks.
Queenspark stores in South Africa
Within South Africa, Queenspark has a presence in all nine provinces, with stores located in urban hubs and shopping centers throughout the country. A total of 56 Queenspark stores exist in South Africa, with a further three franchises outside of its borders. The company's head office is located in Cape Town.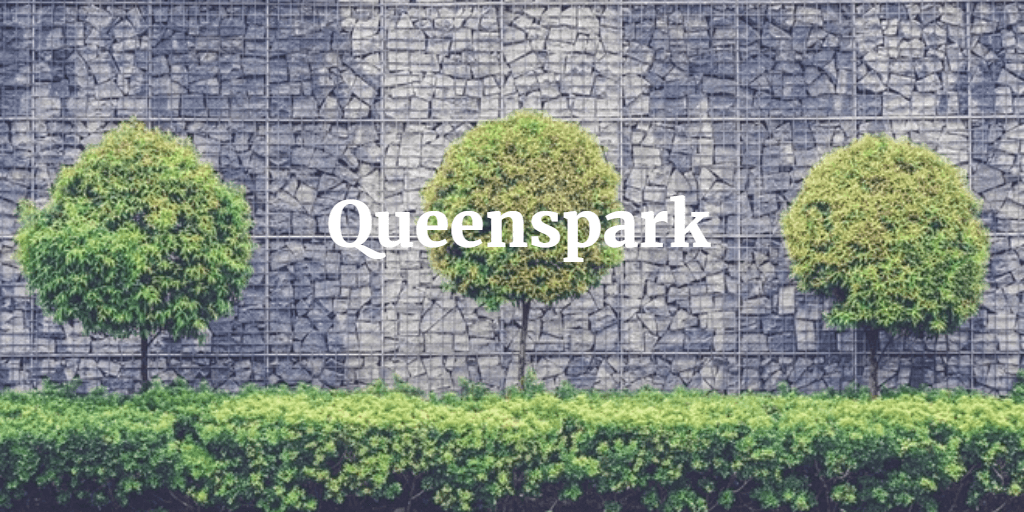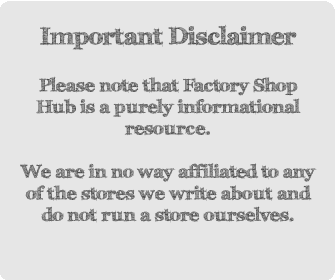 NB!
No open factory outlets for Queenspark at the moment but please check back for updates.
Sign up for daily deals!
Join our free daily digest for the best deals and special offers from brands throughout South Africa.
Join free