Rage Shoes is one of South Africa's most popular retailers of footwear products, and its shoes can be found on the feet of South Africans from all walks of life.
The company's style and brand aesthetic have found favour among the trendy and fashionable elite while also remaining within reach of the casual shoe enthusiast. This careful balance has resulted in Rage Shoes becoming a national footwear company of considerable size, with Rage products being sold in major retail locations all over South Africa.
In recent years, the company has even begun branching out into other regions of Southern Africa, extending its market presence and its profit margin.
Leaders in trendy female shoes
Rage Shoes was initially founded a little over ten years ago, stepping into the local fashion world with a well-formed identity and attitude that was designed to appeal to the fashion-conscious and glamorous "Rage Girl". Originally, the brand focused on the sale of products exclusively for women, including a range of shoes as well as some other clothing items.
In the years that have followed, the quick rate at which the company was able to achieve a significant level of success has allowed it to expand its product range considerably.
Today, Rage stores stock not only a wide range of shoes and footwear products for women, including ankle boots, long boots, courts, wedges, sandals, and pumps, but also clothing such as jackets, jerseys, dresses, tops, blouses, pants, skirts, and bottoms.
A range of clothing and footwear products for boys and girls, as well as the recent addition of a limited selection of shoes for men, has extended the company's product range even further, along with its customer base.
Rage's target market has generally been centered on the trendy, stylish, and fashion-forward youth culture that can be found throughout many social circles in South Africa. Rather than focusing on high-end fashion items that carry a hefty price tag, the company's approach has been to keep things on the more casual side, with prices that remain within a reasonable range to allow South Africans from a variety of backgrounds to express themselves through Rage fashion.
The store also offers customers the option of opening an account to facilitate purchases at any of its retail outlets, as well as the opportunity to avail themselves of the exclusive discounts that are periodically offered to account holders. Moreover, as a proudly South African company, Rage not only keeps up with the latest international trends for inclusion in its range, but also maintains a healthy South African influence in the design and production of its footwear and clothing range. This strategy has cemented the brand's reputation among South African fashionistas and casual shoppers alike.
Rage shoes stores in South Africa
In keeping with the company motto: "More is more", Rage has continued to grow from strength to strength as a South African company, with over four hundred branches and counting to be found at major retail locations, such as shopping malls and urban centers, throughout the country. The company's head office is located in Johannesburg.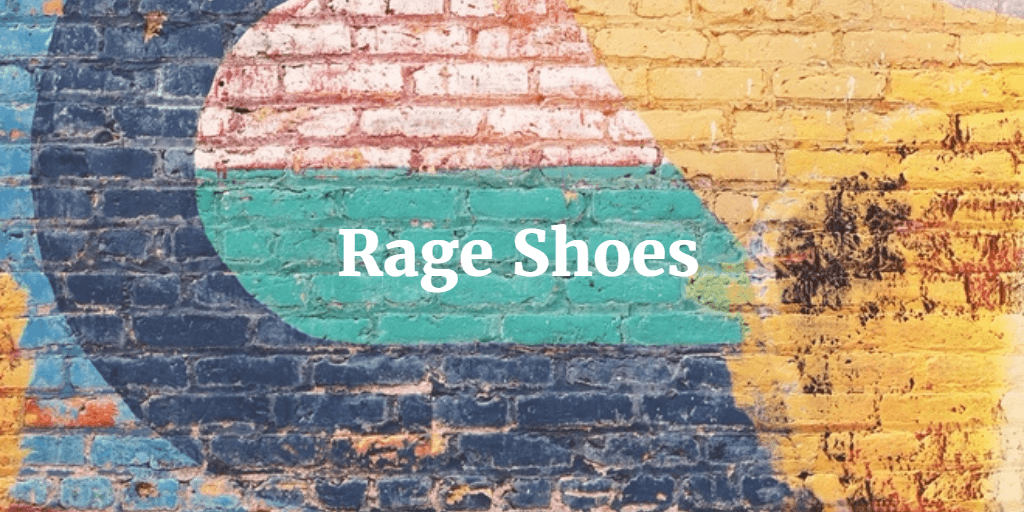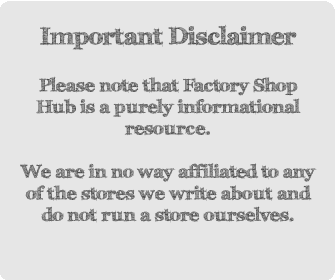 Pretoria Store – Soshanguve
Address:
Klip Kruisfontein Road
Soshanguve
0152
Phone: +27 11 608 6800
Johannesburg Store – Greenstone
Address:
Cnr Modderfontein Road & Van Riebeeck Ave
Edenvale
1609
Phone: +27 11 524 0429
Johannesburg Store – Linksfield
Address:
110 Linksfield Drive
Rietfontein
1612
Phone: +27 11 882 0521
Sign up for daily deals!

Join our free daily digest for the best deals and special offers from brands throughout South Africa.

Join free