Reebok is one of the world's most well known sportswear brands, with a focus on both fashion and functionality in all their products.
The brand has often met with polarised reception over the years due to an alternating series of hit products and flops, and as a result has not achieved quite as high a level of success or prestige as some of its main competitors, but it remains an important figure on the international scene, and continues to produce a wide range of quality products.
As a brand, Reebok got its first beginnings as a subsidiary of manufacturer JW Foster and Sons in 1958. The parent company identified a gap in the British market for affordable, functional footwear and sought to fill it with a new brand of shoe that would appeal to various markets, from athletes to casual wearers. The company's name, which is taken from that of an African gazelle, was chosen due to its association with the animal's speed and grace, which tied in nicely with the products' athletic styling.
Early beginnings for the the sportswear brand
Reebok shoes were slow but steady in gaining popularity at first. In 1979 Reebok made an appearance at the Chicago international sneaker trade show, where they were noticed by Paul Fireman, a high-profile sporting goods distributor in the North American market.
He was immediately impressed by the quality of the products on offer, and went on to license the Reebok brand for distribution in the United States of America. This led to the launch of Reebok USA shortly thereafter.
Reebok shoes were initially the highest priced of their kind on the market, but this didn't stop them from becoming popular in the American market very quickly.
Throughout the 1980s, Reebok introduced various innovations, such as the first athletic shoe for women and the Pump, a basketball shoe which incorporated an inflatable air bladder to enhance the fit of the shoe around the ankle, all of which helped to cement their reputation and market share.
Following a decline in sales during the 1990s, Reebok made a smart move by focusing on basketball as a target market, and a number of endorsement deals with prominent players such as Allen Iverson and Shaquille O'Neal have increased the popularity of their products among basketball players and fans alike.
This has allowed the company to compete with corporate giants such as Nike. In 2005, the company was acquired by Adidas, another major competitor, which put the newly merged companies in a prime position to take over substantially more of the market share – a position they maintain today.
Reebok stores in South Africa
Reebok products include not only a wide range of shoes for different sporting pursuits, including the redesigned ATR Pump, as well as workout clothing and accessories, and various training equipment items.  The company is also the official sponsor of CrossFit, Spartan Race, and Les Mills, among others.
Global headquarters are located in Canton, Massachusetts (with South African head office in Durban), and thousands of retail outlets and factory stores are located across the globe.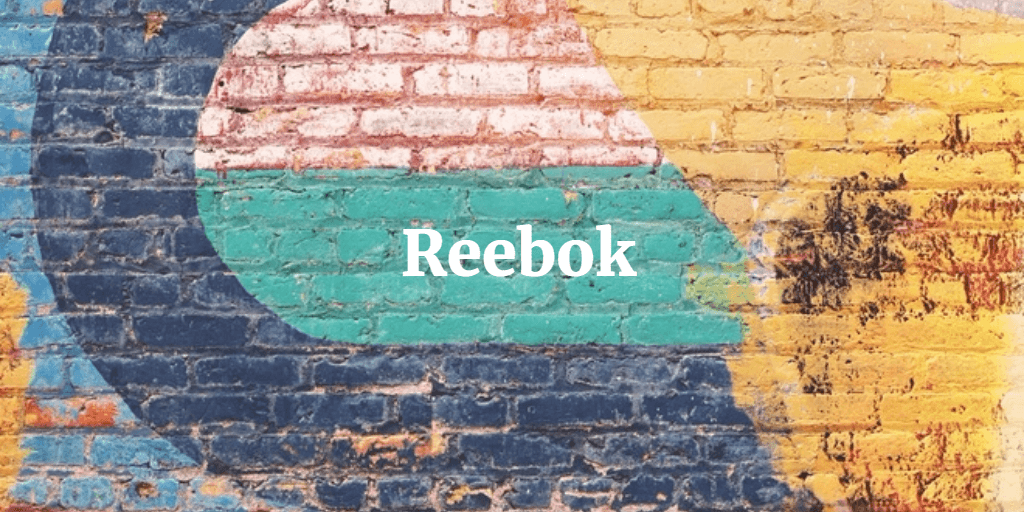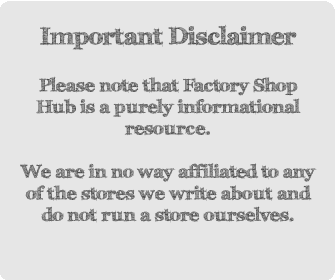 Capetown Store – Claremont
Address:
Shop C1, Access Park
81 Chichester Road
Claremont, 7708
Phone: +27 21 671 0915
Operating Hours:
Mon – Fri: 9am – 5pm
Sat: 9am – 3pm
Sun: 10am – 2pm
Sign up for daily deals!

Join our free daily digest for the best deals and special offers from brands throughout South Africa.

Join free