Restonic is one of the world's leading manufacturers of mattresses and other bedding products.
Since the start of the company over 75 years ago, its products have been internationally recognised for their consistently high level of quality and technological innovation.
In particular, Restonic's development of new, state-of-the-art materials and designs for their mattress range have helped to spur on the company's growth and cement its reputation as an industry leader.
A number of interesting and unusual marketing campaigns over the years have also done much to make the brand a household name, and have ensured its place in bedrooms all over the world.
Company History
The company that would come to be called Restonic was founded in the United States of America in 1938.
Originally called the Triple Cushion Corporation, the business was extremely product-focused from the start, and was founded by three mattress manufacturers from the upper Midwest region of the USA who together had developed a new technique to manufacture a better type of mattress than was currently available on the local market.
This patented triple-cushion construction (now know as the 'Marvelous Middle') continues to be an integral part of Restonic's mattress construction even today.
The quality of the products offered by the Triple Cushion Corporation immediately found favour with a wide range of customers, and the business grew quickly. By 1946, the company had expanded its operations throughout the country, and officially changed its name to Restonic in that same year.
The new Restonic built upon this initial success over the next few decades through the introduction of a number of groundbreaking advertising campaigns, including a landmark television campaign that featured Mel Blanc (who voiced famous cartoon characters such as Bugs Bunny and Daffy Duck) as the voice of the company.
Today, Restonic has expanded its operations worldwide with the help of a high-tech decentralised management system that allows for company headquarters to be a mobile unit. The company has also broadened the reach of its brand name by encouraging licensing and franchising in many parts of the world, making Restonic a truly global brand.
Product Range
Restonic's product range is closely focused on mattresses, with the company producing a variety of different sizes and models to suit various price ranges as well as different ergonomic needs. Different fabrics and finishes are also available, as well as different spring and breathability systems to enhance various aspects of the mattresses' functionality.
In addition to mattresses, Restonic also offers a limited range of other bedding products such as linen, blankets, pillows, and cushions. Many of the company's signature products have received industry and consumer-chosen awards over the years for their quality and innovation.
Restonic stores in South Africa
Within South Africa, Restonic mainly sells its products through various licensees and distributors throughout the country. These include bed and homeware stores such as Dial-a-bed and House & Home, as well as various furniture retailers including the likes of Joshua Doore and Furniture City.
The company's national head office is located in Johannesburg.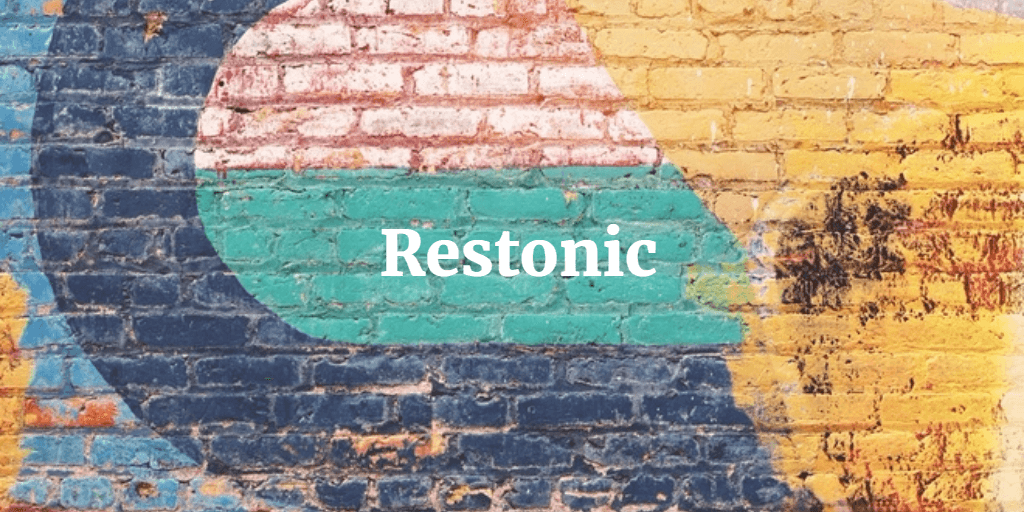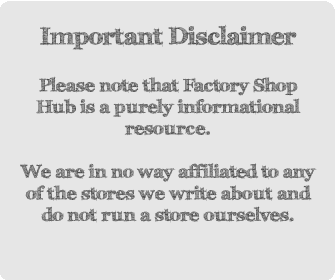 NB!
No open factory outlets for Restonic at the moment but please check back for updates.
Sign up for daily deals!
Join our free daily digest for the best deals and special offers from brands throughout South Africa.
Join free