Revlon is an American company specialising in a range of products from cosmetics and skin care to fragrances and personal hygiene.
From humble beginnings over eighty years ago, the Revlon brand has become highly popular among customers worldwide, and has become something of a household name across the globe.
The company's high product quality and trendsetting, fashion-forward styling of the brand, together with intelligent and globally relevant marketing and business management schemes, have seen Revlon go from a small startup business producing a very limited product range to one of the largest and most diverse companies in the industry.
Company History
Revlon was founded in 1932 in New York by brothers Charles and Joseph Revson and chemist Charles Lachman.
While the middle of the Great Depression can hardly be said to have been the ideal time to start a business, the founders were able to overcome initial difficulties by pooling their resources and combining their business and technical talents to focus on a single product: a new type of nail enamel that used pigments instead of dyes for colour.
This revolutionary new manufacturing process enabled the enamel to be produced more cheaply than its competitors, and in a wider range of colours and tones. This innovation set the standard for many Revlon products to come.
Such was the success of this initial product offering that Revlon was quickly able to expand its business operations as well as its product range (adding items such as manicures and lipsticks to the collection). Within six years from its beginnings, the company had grown dramatically to become a multi-million dollar organisation.
By manufacturing products for the United States Army during the Second World War (for which the company received official honours), Revlon was also able to cement its reputation as a patriotic American business.
Revlon has continued to follow this sound business model over many decades since, adapting and expanding with the times, and offering an ever-wider range of products to the global market. Today, the company has a market presence in over thirty countries, and continues to innovate and grow in its field.
Product Range
The Revlon product range consists of a wide variety of beauty and personal care products. These include lipsticks and lip glosses in a range of shades and finishes, a wide variety of cosmetics for the eyes and face, nail-related products such as polishes and manicure kits, beauty tools, hair colour and care products, perfumes, bathroom products, and much more besides. While the company's offering varies slightly from country to country, many of its core items are sold around the world.
Revlon stores in South Africa
Revlon has an established presence in South Africa, with products sold mainly in cosmetics retailers, hair and beauty salons, department stores, and a variety of other retailers all around the country. Revlon products are often sold out of branded kiosks or stands within these stores, as well as a few dedicated retail outlets of the brand's own. The company's national head office is located in Ekurhuleni, Gauteng.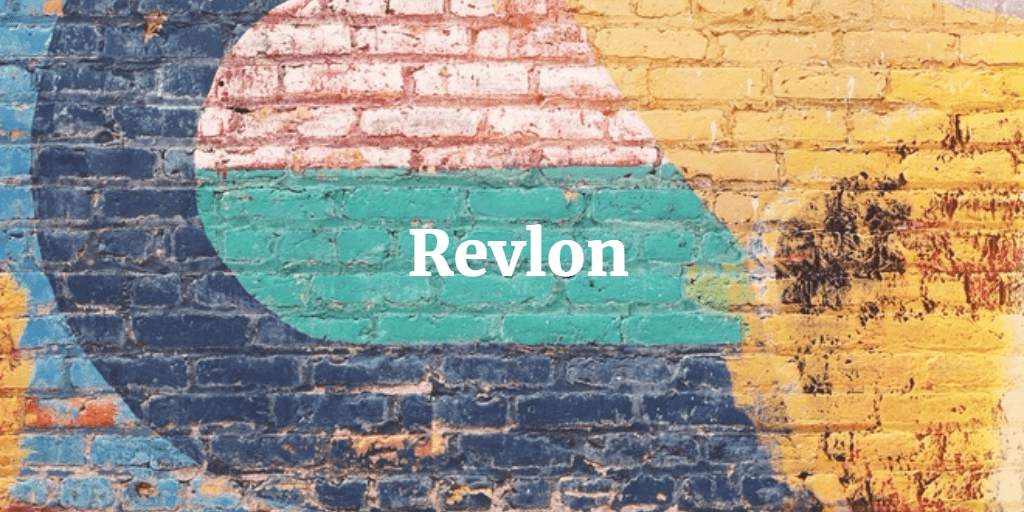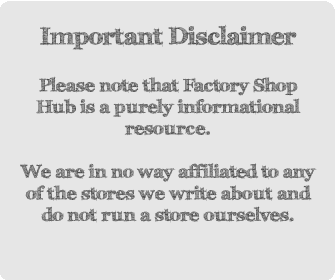 NB!
No open factory outlets for Revlon at the moment but please check back for updates.
Sign up for daily deals!
Join our free daily digest for the best deals and special offers from brands throughout South Africa.
Join free