Revlon Factory Shops
June 22, 2018

Fabian Schar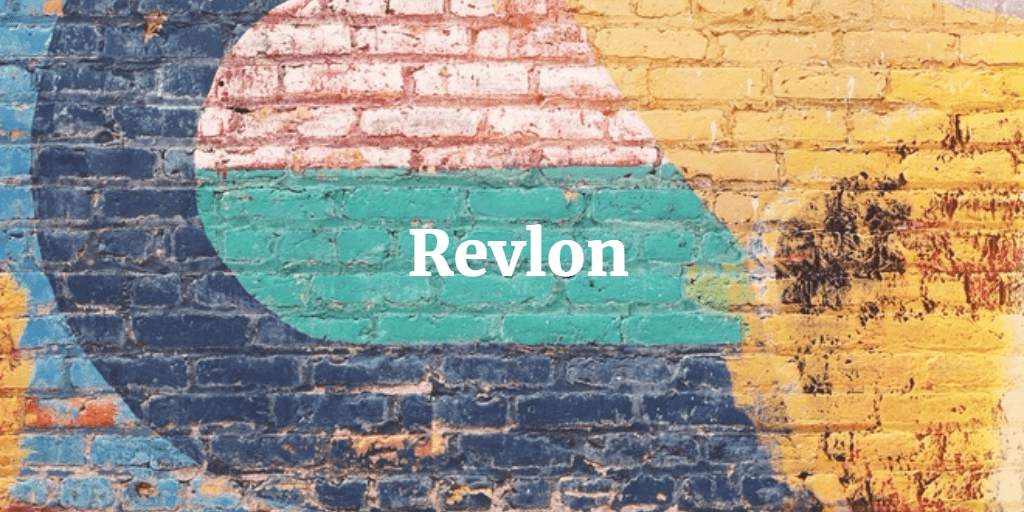 Revlon is an American company specialising in a range of products from cosmetics and skin care to fragrances and personal hygiene.
From humble beginnings over eighty years ago, the Revlon brand has become highly popular among customers worldwide, and has become something of a household name across the globe.
The company's high product quality and trendsetting, fashion-forward styling of the brand, together with intelligent and globally relevant marketing and business management schemes, have seen Revlon go from a small startup business producing a very limited product range to one of the largest and most diverse companies in the industry.
Company History
Revlon was founded in 1932 in New York by brothers Charles and Joseph Revson and chemist Charles Lachman.
While the middle of the Great Depression can hardly be said to have been the ideal time to start a business, the founders were able to overcome initial difficulties by pooling their resources and combining their business and technical talents to focus on a single product: a new type of nail enamel that used pigments instead of dyes for colour.