Salomon may be known in South Africa for their hiking gear but the company has a heritage based firmly in the skiing industry.
Started in 1947 in the town of Annecy, France close to the Alps the Salomon family worked from a small workshop producing saw blades for local companies. The three man operation was driven by George the son of François and Jeanne Salomon and he would later become the face of the company.
Due to their location in one of the most famous skiing districts in Europe the company moved into manufacturing skiing items. Their growth over the next thirty years would be largely due to George's foundation in engineering and research.
Salomon had a reputation for quality design and high manufacturing standards which for many of their competitors was simply not that important. The result were outdoor products that were always a cut above the rest.
The launch of their popular SX90 ski boots in 1979 was the turning point for the company into becoming one of Europe's elite sport brands.
Transitioning from ski boots to outdoor wear and accessories.
Further versions of their ski boots netted the company a large portion of the market segment. The company marketed their products in such a way to expose the genius behind their products and users absolutely loved the brand.
Salomon realised in the mid eighties that manufacturing products for a sport that is only predominant in one season of the year would limit their profits. Acquisitions of the golfing brand Taylor Made, the snowboarding brand Bonfire and the cycling brand Mavic soon followed.
The company also started producing hiking equipment such as boots and clothing to further expand their reach and soon drew interest from Adidas. As part of their strategy to dominate the sports wear market, Adidas bought Salomon and the three companies they owned in 1997 leaving the Salomon family extremely wealthy. The Salomon brand started spreading globally due to the distribution networks established by Adidas and soon the world knew just how exceptional their products were.
The brand these days sells hiking, running, climbing, skiing, snowboarding equipment and apparel. Designed for men, women and children the initial company ethos of quality above all else still exists in everything they make.
Salomon stores in South Africa
Salomon have just over fifty stores spread over fourteen countries but have yet to launch one in South Africa. They are however distributed in retailers such as Cape Union Mart, Takelot and Due South.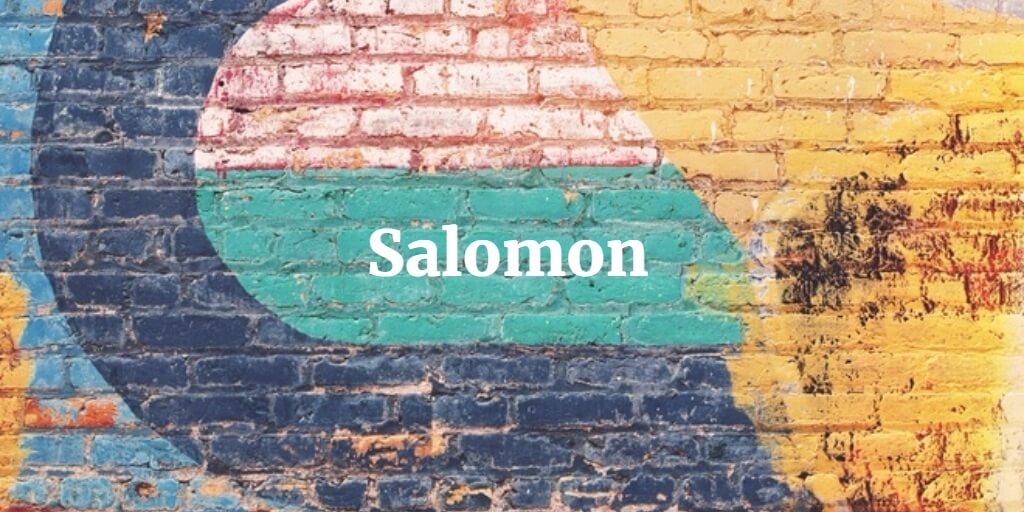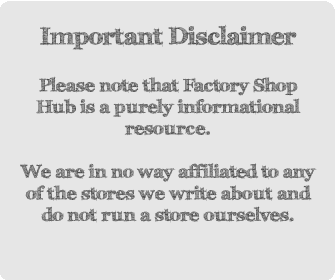 NB!
No open factory outlets for Salomon at the moment but please check back for updates.
Sign up for daily deals!
Join our free daily digest for the best deals and special offers from brands throughout South Africa. Join free