Samsonite is one of the world's leading producers of luggage, and as a brand name is known to travellers from all over the world for its durable and ergonomic products.
Combined with a flair for innovation and a versatile product range, Samsonite has risen to become a global market leader despite several setbacks along the course of its hundred-year history.  Today, the company sells not only its own branded products, but also owns other popular luggage brands such as American Tourister, High Sierra, Haltmann, Lipault and Speck.
Samsonite was founded in 1910 by Jesse Shwayder, a New York-based salesman with a flair for business and a strong desire to start his own company.
World leaders in luggage technology
He did so by moving back to his home state of Colorado and going into partnership with his brothers. Oddly enough, the company that would come to be known as Samsonite first specialised in the manufacturing of trucks before branching out into luggage.
Through hard work and savvy marketing, the business grew from strength to strength in its early years, achieving a revenue of over a million dollars in a little over a decade.
Things went smoothly for Samsonite until the great stock market crash of 1928, which heralded in the Great Depression. As sales of both trucks and luggage dropped by over fifty percent, the company dropped both products and focused on more practical and in-demand items such as license plates.
As the market began to improve, the brothers began to reintroduce luggage to their product range. In 1939, their flagship product, known as The Samsonite (from which the company would eventually take its name) was introduced. Its durability and innovative design made it an instant classic in the luggage industry, and gave the business a much-needed boost.
Throughout the rest of the 20th century, Samsonite experienced many ups and downs, brought about by the onset of various wars and an unstable economic climate, that forced the company to change its product range and adjust its business operations many times, but quality luggage became a common denominator across all these phases. By moving with the times and paying close attention to what its customer base was looking for, Samsonite was able to stand the test of time to become the company it is today.
Many new products were added to the Samsonite range over the years, which now includes suitcases of all shapes and sizes, garment bags, beauty cases, laptop bags, tablet cases, duffle bags, backpacks, messenger bags, a variety of children's bags (mostly licensed Disney products).
Key innovations for which the company was responsible include the first suitcase without a traditional wooden framework, made with a moulded framework (as opposed to a traditional wooden one) reinforced handles, rayon linings, and patented locking systems, among many others.
Samsonite stores in South Africa
As a multinational company, Samsonite has a considerable presence in South Africa as well, with stores located in major retail centers all over the country. The company's national head office is located in Westville, KwaZulu-Natal.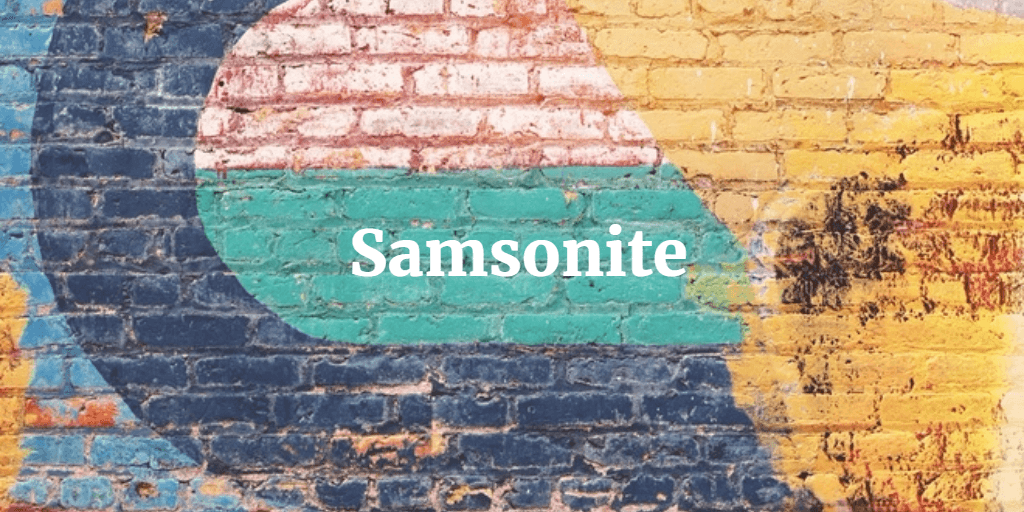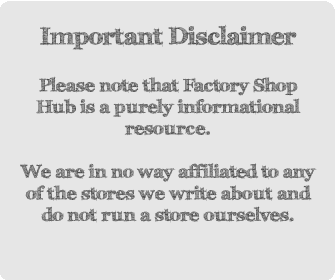 Capetown Store – Claremont
Address:
Shop B30, Access Park
81 Chichester Road
Claremont, 7708
Phone: +27 21 671 7226
Operating Hours:
Mon – Fri: 9am – 5pm
Sat: 9am – 3pm
Sun: 10am – 2pm
Sign up for daily deals!

Join our free daily digest for the best deals and special offers from brands throughout South Africa.

Join free