Sealy has been producing their range of posturepedic mattresses in South Africa for just about fifty years.
Its official history dates back to 1881 and the humble start of one man making cotton filled mattresses on a small scale. David Haynes from a small town in Texas called Sealy, was the first person experiment with cotton mattresses and eight years into his business he successfully patented the compressed cotton mattresses.
As demand for his unique mattresses grew the entrepreneur opted to establish a franchising structure for his company. The main reason for this being the difficulty in transporting and storing the mattresses at the time.
Forty years into the business and the company had approximately thirty franchisees with Sealy providing advertising, manufacturing advice and research for their license holders.
The next ninety years of the mattress giant's history would be difficult with a constant battle for ownership. License holders used tactics to score more sales from regions out of their designated and many had to close up shop. In the late 80's their biggest licensee Ohio Mattress took control of all the licenses in America at the time. The current owners, Tempur-Pedic gained control of the company in 2012.
Making strides in mattress technology.
Sealy mattresses have been held in high regard by most South Africans since their introduction into the country. Their good reputation was for a good reason as everyone that has ever slept on a Sealy mattress would attest to their quality.
Their popularity grew quickly through print and television campaigns that gave them the large majority of the bed market for the last fifty years.
Their franchising model played a key part in allowing their product development team to design revolutionary new concepts in bed and mattress design.
Beyond the outstanding posturepedic mattress that has innovations such as a coil system that adjusts itself to provide the body full and comfortable support they also build a deluxe version with even better materials and a hybrid mattress that mixes traditional coils with gel memory foam.
They also produce a line of gel foam mattresses that regulate body temperature during sleep. Their latest cocoon mattress encompasses everything good about the company over the years and a fun to watch unpacking process that sees your vacuum sealed foam mattress miraculously unpack itself.
Sealy stores in South Africa
The South African market was lucky enough to gain one of the international licenses to produce Sealy mattresses locally. Three factories based in Johannesburg, Cape Town and Durban manufacture all the mattresses for furniture retailers throughout the country.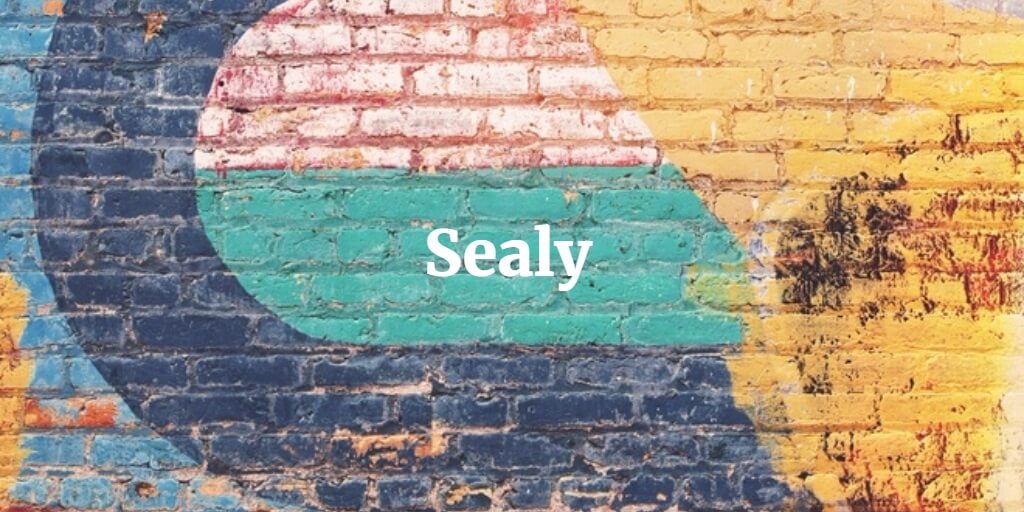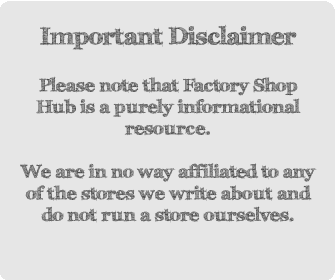 NB!
No open factory outlets for Sealy at the moment but please check back for updates.
Sign up for daily deals!
Join our free daily digest for the best deals and special offers from brands throughout South Africa. Join free