Sealy Factory Shops
June 22, 2018

Fabian Schar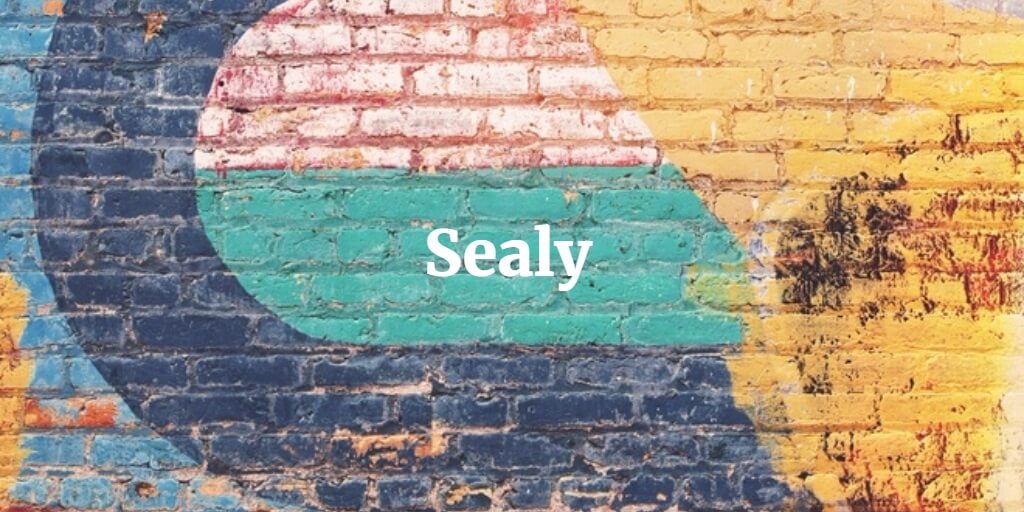 Sealy has been producing their range of posturepedic mattresses in South Africa for just about fifty years.
Its official history dates back to 1881 and the humble start of one man making cotton filled mattresses on a small scale. David Haynes from a small town in Texas called Sealy, was the first person experiment with cotton mattresses and eight years into his business he successfully patented the compressed cotton mattresses.
As demand for his unique mattresses grew the entrepreneur opted to establish a franchising structure for his company. The main reason for this being the difficulty in transporting and storing the mattresses at the time.
Forty years into the business and the company had approximately thirty franchisees with Sealy providing advertising, manufacturing advice and research for their license holders.
The next ninety years of the mattress giant's history would be difficult with a constant battle for ownership. License holders used tactics to score more sales from regions out of their designated and many had to close up shop. In the late 80's their biggest licensee Ohio Mattress took control of all the licenses in America at the time. The current owners, Tempur-Pedic gained control of the company in 2012.