Simonsberg Cheese Factory Shops
Simonsberg Cheese have been bringing their diverse range of cheeses to the South African market since the mid seventies.
The story of Simonsberg cheese dates back over a hundred and twenty years ago when a small herd of Jersey cattle were brought to the Schoongezicht farm in Stellenbosch.
The farm later started a milk delivery service in the 1940's that took off and prompted them to expand by acquiring other farms and their cattle. Their milk business would grow steadily for the next twenty years and they added more variants of milk to their product line.
The move into cheese came through the purchase of an Italian farm in the early 1970's and Simonsberg Cheese was formed. Employing cheese experts from abroad the company quickly established a range of cheeses including a few exclusives for the country such as Feta and Havarti.
Further merges in the 1980's enabled them to create more unique cheeses such as Camembert and a few blue veined cheeses. Establishing the company as a leader in cheese making further acknowledged by industry awards from local and international authorities in the industry.
Cheese making innovation through partnership
Simonberg Cheese have always been open to collaborations and partnerships to improve their end product. It comes to no surprise then that they have the most diverse range of cheeses made by one producer in the southern hemisphere.
Their current range of products contains feta cheese, cream cheeses, mozzarella, cheddar, gouda, edam, camembert, brie, cambrieni and their range of blue veined cheeses.
Many of their cheeses have received multiple awards at the SA Dairy Championships and some even at the World Cheese Awards. Their outstanding and consistent performance in the ultra competitive SA Dairy Championship however needs to be praised.
The company has over the years created many incentives to get local South Africans into cheese by running special events and partaking in festivals.
Their latest Cheese Lovers Club aims to increase their relationship with consumers by providing tasting events, promotions, prizes and general information on enjoying cheese.
Simonsberg Cheese stores in South Africa
The company has moved most of its operations back to Stellenbosch but their cheeses are available throughout South Africa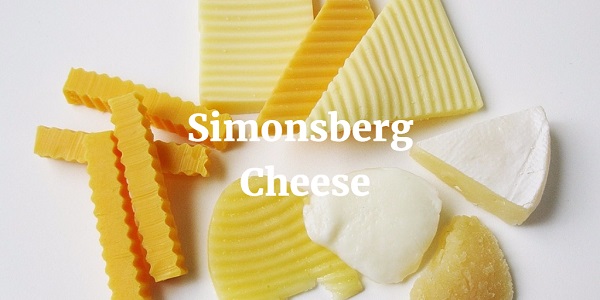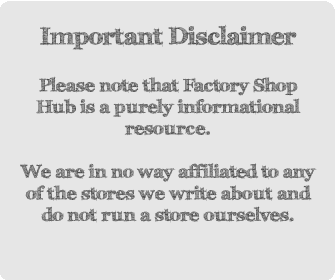 NB!
No open factory outlets for Simonsberg Cheese at the moment but please check back for updates.
Sign up for daily deals!
Join our free daily digest for the best deals and special offers from brands throughout South Africa. Join free