Sir Juice is a well-known South African brand that is fast becoming one of the leading producers of fruit juice in the country.
Through a commitment to quality, some savvy marketing expertise, and a highly recognisable product, the company has grown over its more than thirty years to become a main supplier for some of the largest hotels and restaurant chains in the country, providing premium juice for a discerning client base.
In recent years, Sir Juice has also begun to sell its products to the public through supermarket chains and other retailers, widening their market base while also allowing for further expansion.  These combined factors make Sir Juice one of the country's most promising up-and-coming brands.
Company History
Sir Juice was originally founded in 1985, with the intention to fill a gap in the market for quality fruit juice of a kind that could be marketed equally well to the public as to the hospitality and service industries.
To meet this goal, a state-of-the-art factory was established in the Johannesburg CBD, and the process of perfecting the company's signature juice blends began.
Always with quality uppermost in mind, Sir Juice went from strength to strength in its early days, quickly becoming a major supplier for many local restaurants and hotels.
Over the years, Sir Juice was bought, sold, merged, and unmerged, taking on many different forms as a company but always retaining its core values and the instantly recognisable quality of its products.
Along the way, additional factories were built in Cape Town and Durban to increase the output of Sir Juice products and aid in their distribution throughout the country.
Today, the company is owned by the Baker brothers: Patrick (an expert fruit juice blender with years of professional experience) Dave (a qualified accountant and keen outdoorsman), and James (a lifelong entrepreneur and head of the company), as well as Vijay Loosen (a successful businesswoman and head of sales and marketing).
Sir Juice's products have proven remarkably popular within South Africa, with an ever-increasing market presence all over the country. The company has also won several industry awards, including the Restaurant Association of South Africa (RASA) award for Best Large Supplier in 2010. Since then, the popularity and brand recognition of the company has only increased, with Sir Juice well on its way to becoming a household name.
Product Range
The Sir Juice product range includes a wide variety of juices in different blends, and quantities, ranging from individual bottles under 500ml to bulk amounts. The majority of these products are available to the public, while some special blends are also created for specific clients.
Sir Juice stores in South Africa
While Sir Juice products are mainly sold to the public by distributors such as supermarkets, the company's three production facilities in Johannesburg, Cape Town, and Durban also serve as factory shops where products are made available to the public at discount rates.
Bulk orders and deliveries can also be arranged at any of these locations. The company's national headquarters can be found in Johannesburg.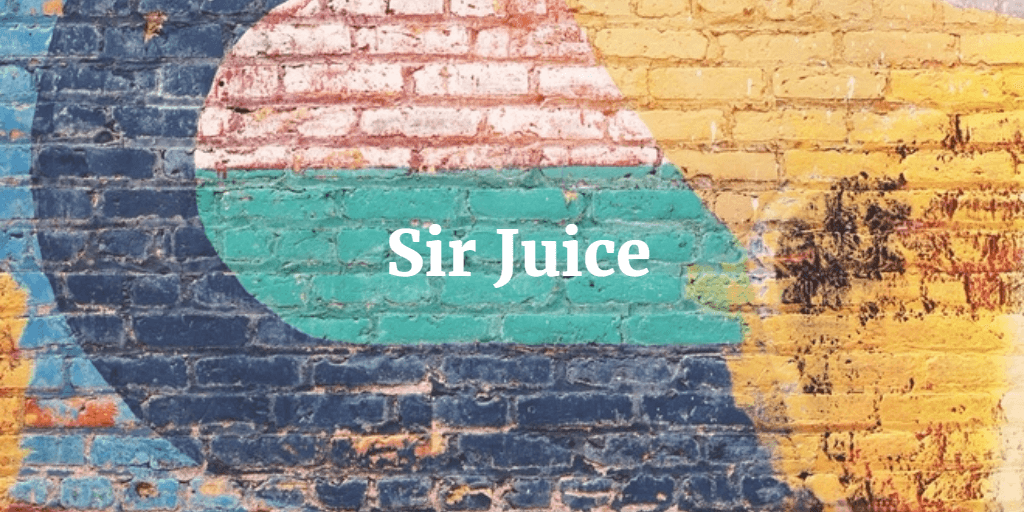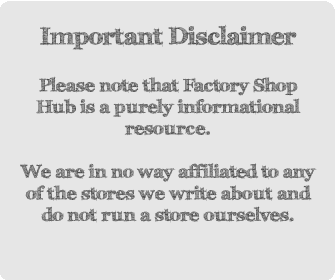 Johannesburg Store – Devland
Address:
Cnr East & Gibbs Road
Devland, 1811
Phone: +27 11 989 7700
Operating Hours:
Mon – Fri: 8am – 4pm
Sat: 8am – 11pm
Capetown Store – Woodstock
Address:
190 Sir Lowry Road
Woodstock, 7915
Phone: +27 21 469 4941
Operating Hours:
Mon – Fri: 8am – 4pm
Sat: 8am – 12pm
Durban Store – Umbilo
Address:
241 Umbilo Road
Durban, 4013
Phone: +27 31 365 0462
Operating Hours:
Mon – Fri: 8am – 4:30pm
Sat: 8am – 1:30pm
Sign up for daily deals!
Join our free daily digest for the best deals and special offers from brands throughout South Africa.
Join free