Sir Juice Factory Shops
June 22, 2018

Fabian Schar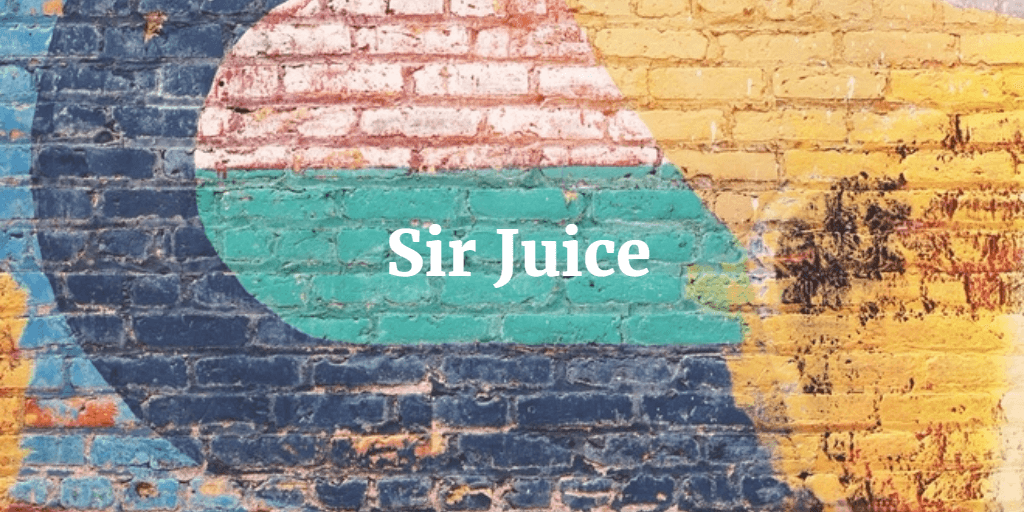 Sir Juice is a well-known South African brand that is fast becoming one of the leading producers of fruit juice in the country.
Through a commitment to quality, some savvy marketing expertise, and a highly recognisable product, the company has grown over its more than thirty years to become a main supplier for some of the largest hotels and restaurant chains in the country, providing premium juice for a discerning client base.
In recent years, Sir Juice has also begun to sell its products to the public through supermarket chains and other retailers, widening their market base while also allowing for further expansion.  These combined factors make Sir Juice one of the country's most promising up-and-coming brands.
Company History
Sir Juice was originally founded in 1985, with the intention to fill a gap in the market for quality fruit juice of a kind that could be marketed equally well to the public as to the hospitality and service industries.
To meet this goal, a state-of-the-art factory was established in the Johannesburg CBD, and the process of perfecting the company's signature juice blends began.
Always with quality uppermost in mind, Sir Juice went from strength to strength in its early days, quickly becoming a major supplier for many local restaurants and hotels.