Soviet is an Italian clothing company that has shown up on the South African market relatively recently.
The company's fashion-forward aesthetic and quality products have seen them gain popularity in the country quite quickly, and their stores can be found in major retail locations nationwide.
Despite being relatively new on the scene, Soviet clothing has already attained a considerably degree of prestige and is well on the way to becoming a widely owned and respected brand within South Africa, and has already achieved notable success internationally.
Early beginnings of a denim giant
Soviet was officially launched in Italy in 1987, but the roots of the brand and its story go further back to the country from which it takes its name. In Soviet Russia during the first half of the 20th century, denim as a material was extremely hard to come by.
This was due not only to the country's struggling economy that came about as a result of the World Wars, but also to the attitude of the Soviet government towards denim, and particularly, denim jeans.
These were seen as an unofficial symbol of democracy – the sworn enemy of the communist state – due to their status as a proudly American fashion item. For a period, jeans were even banned by the Soviet government for fear that this symbolism would have an unpatriotic effect on the youth.
Of course, this didn't stop the Soviet Union's fashionable elite from going to considerable lengths to get their hands on a pair of jeans, and the garments were even used as an unofficial currency on the black market due to their rarity and high value. Italian-made jeans were routinely smuggled into the USSR – sometimes by wearing several pairs underneath baggy trousers – and sold for a hefty profit, despite the fact that they could only be worn behind closed doors.
Once unbanned, jeans became more readily available in the USSR, and the craze for these influential fashion items took hold with a new vigour. As was the case all over the world, people from all walks of life appreciated the comfort and style of these versatile garments, and they were soon an addition to nearly every fashion-conscious Russian's wardrobe. American jeans were of course the most highly prized, with brand like Levis, Wrangler, and Lee fetching incredible prices – sometimes up to an engineer's monthly salary.
As a company, Soviet Jeans was inspired by this historical story, and continues the legacy of denim products that remain popular in the Russian market as well as across the globe, striking a blend between American heritage, Italian style, and Russian attitude. The company has also diversified its range over the years to include t-shirts, shorts, chinos, jackets, and shoes, as well as a range of jeans in a wide variety of styles.
Soviet stores in South Africa
Their products are mainly targeted at a youthful market ranging between the ages of 16 and 25. Stores can be found in major retail locations throughout South Africa, with the national head office located in Johannesburg.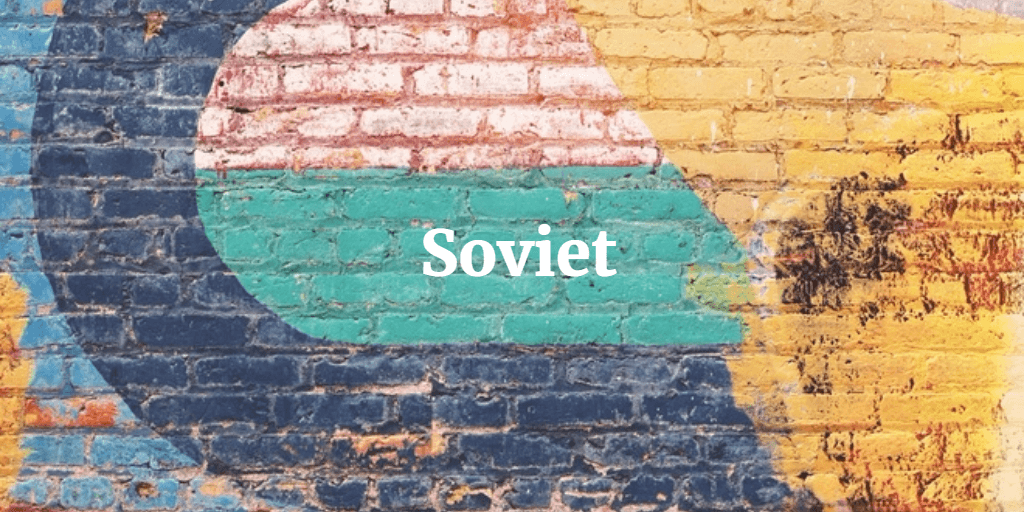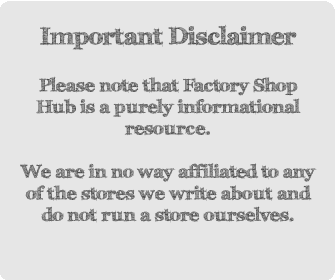 Capetown Store – Claremont
Address:
Shop E9, Access Park
81 Chichester Road
Claremont, 7708
Phone: +27 21 061 0606
Operating Hours:
Mon – Fri: 9am – 5pm
Sat: 9am – 3pm
Sun: 10am – 2pm
Sign up for daily deals!

Join our free daily digest for the best deals and special offers from brands throughout South Africa.

Join free