Speedo has been a global giant in swimwear and accessories for well over a century.
Competitive swimmers all around the globe will be well aware of the significance of the Speedo brand and what it means to the sport of swimming. The company has dedicated decades to making people swim faster and they stand head and shoulders above all other swimwear brands.
The company was founded in 1914 by a Scotsman called Alexander MacRae in Sydney, Australia. His early business involved the production of socks and underwear for the Australian public and later in support of the troops during World War One.
After the war he expanded into swimwear and in 1928 launched the first non-wool swimming costume called the "Racerback". The revolutionary design of the racerback gave swimmers a major advantage in that drag whilst swimming was lessened and that the swimmer had more freedom of movement.
It was this speed increase that led an employee into suggesting the name "Speedo" and the brand was officially started.
Decades of swimwear development
Shortly after the introduction of the "Racerback" the mens world record was beaten by Arne Borg wearing the costume and this was followed up with strong results in their first Olympics with Australian swimmer, Claire Dennis winning gold for the 200m breaststroke.
Diving into the record books reveals countless world records and gold medals by athletes using Speedo products. Their dominance in the sector meant that most professional swimmers and their teams adopted their swimwear. Other key events such as the invention of the bikini in the mid 40's sparked further interest by the general public.
The brand's continual research and development into swimming costumes for men and women has ensured that they remain at the forefront both financially and in terms of prestige. They were the first company to use nylon and then spandex for their swimming costumes.
The parent company was bought over in the early 90's and has since expanded its product line into more areas. Triathlete suits were introduced and a range of different swimming sportswear such as googles, caps, backpacks and other accessories.
Pentland Group invested even more into developing low drag swimming suits such as the S2000, Aquablade, Fastskin and the LZR racer suit that is the industry standard for current professionals.
Speedo stores in South Africa
Speedo have two concept stores in Cape Town and Johannesburg with their head office in the "Mother City". They distribute heavily through other retail stores such as Total Sports, Sportsmans Warehouse, Due South and Mr Price Sports.
Distribution relationships have been key to their business and Speedo can be found in over a hundred countries worldwide today.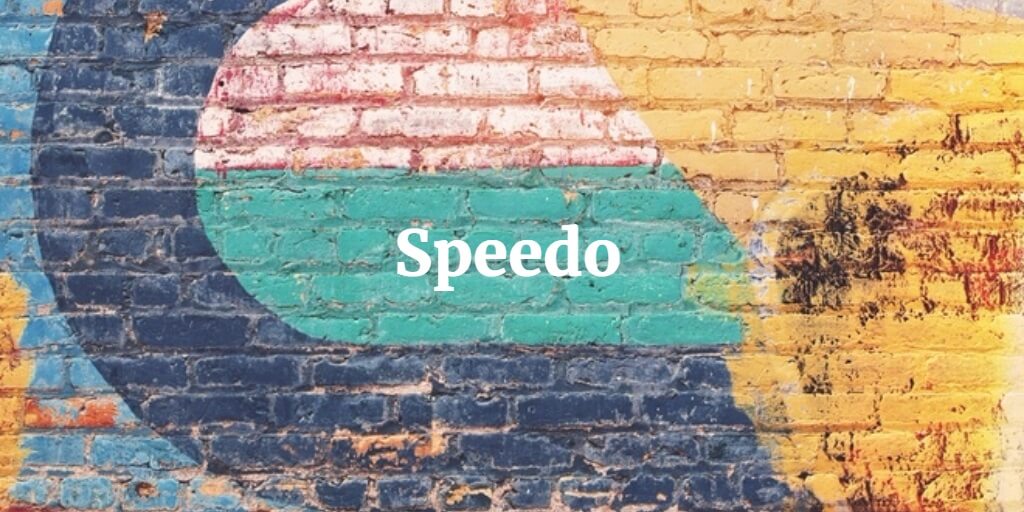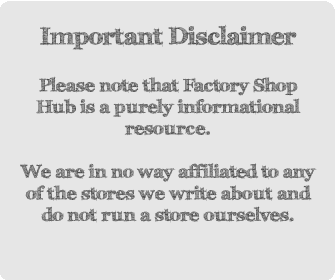 NB!
No open factory outlets for Speedo at the moment but please check back for updates.
Sign up for daily deals!
Join our free daily digest for the best deals and special offers from brands throughout South Africa.
Join free