Speedo Factory Shops
June 22, 2018

Fabian Schar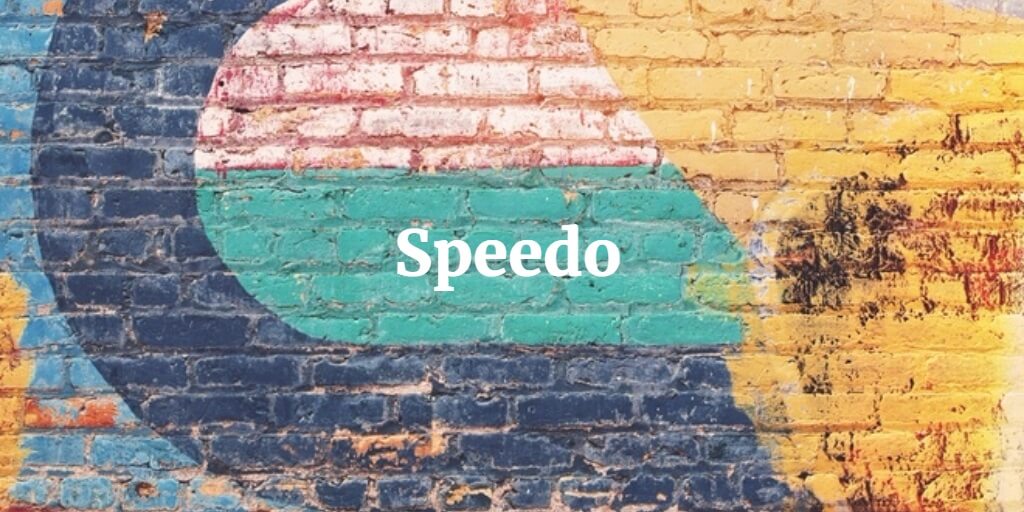 Speedo has been a global giant in swimwear and accessories for well over a century.
Competitive swimmers all around the globe will be well aware of the significance of the Speedo brand and what it means to the sport of swimming. The company has dedicated decades to making people swim faster and they stand head and shoulders above all other swimwear brands.
The company was founded in 1914 by a Scotsman called Alexander MacRae in Sydney, Australia. His early business involved the production of socks and underwear for the Australian public and later in support of the troops during World War One.
After the war he expanded into swimwear and in 1928 launched the first non-wool swimming costume called the "Racerback". The revolutionary design of the racerback gave swimmers a major advantage in that drag whilst swimming was lessened and that the swimmer had more freedom of movement.
It was this speed increase that led an employee into suggesting the name "Speedo" and the brand was officially started.