Sunglass Hut Factory Shop: The Home Of The Perfect Pair Promise
June 22, 2018

Fabian Schar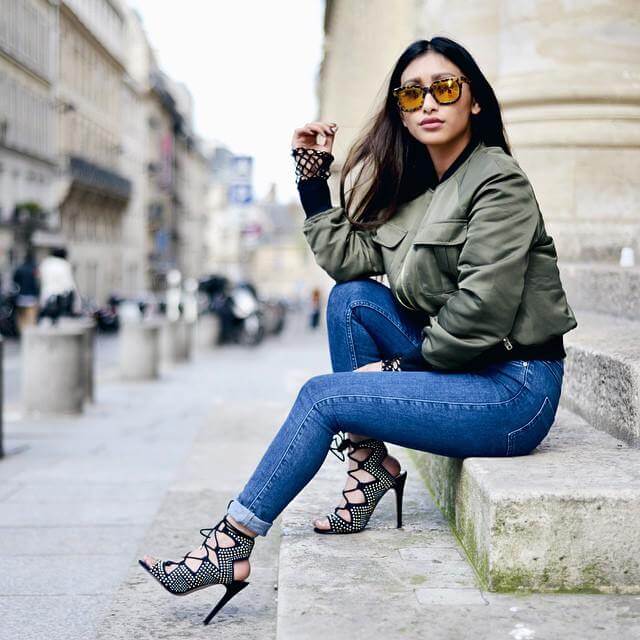 The Sunglass Hut Factory Shop is part of an international company that started with the bold aim of becoming a premier destination when it comes to shopping and inspiration for the top class sunglass brands
The one thing that the people at the Sunglass Hut Factory Shop know is that a respectable company must stand behind every single product it sells. To this end, they have created what they call the "Perfect Pair Promise". This is a guarantee that each pair of sunglasses that find a loving owner are guaranteed to be nothing but the best.
So what does the "Perfect Pair Promise" look like in reality? It means that every pair in the shop can be customized to ensure a perfect fit. Each customer is treated like the individual that they are. The adjustment is free and the customer can claim it at any time.
Customers who walk away with any product from the Sunglass Factory Shop can return at any time to any of their shops across South Africa to have their sunglasses cleaned. Again, this is done free of charge.
If a customer buys a pair of sunglasses and they do not like them within 30 days of purchase, they just need to bring a receipt to return them. There will be no questions asked. If after two years the buyer no longer wants the sunglasses, they can walk into any Sunglass Hut store and trade in the pair.
Some of the leading brands available at Sunglass Hut include Ray-ban, Versace, Oakley, Burberry, Maui Jim, Dolce & Gabbana, Persol, Michael Kors, Prada, Tom Ford, and Arnette. The company caters to both men and women.
Supporting One Sight
Sunglass Hut understands that a great company does not concentrate on profit alone; it endeavors to have an impact on the communities in which it works. To this end, the company supports the One Sight initiative. This is a program that impacts more than 8, 5 million individuals across over 40 countries.
The support they offer in vision care amongst the poor has led to the company being the leader in this area. They offer this support based on the understanding that prevention is better than cure. This is why they have spent over $7 million dollars supporting optical research.