Superga is an international footwear and fashion brand that has become synonymous with casual style and affordability around the world.
Over a hundred years old, the company has stood the test of time while maintaining a solid reputation for quality and simplicity. As its slogan, "People's Shoes of Italy" suggests, Superga has always marketed itself as a company with roots.
This is no doubt one of the main reasons for the company's following and success in the global footwear market. Superga was founded in 1911 in Torino, Italy, by Walter Martiny. The original product made by the company – a functional shoe designed for farmers that incorporated a vulcanised rubber sole to keep water out when working in the fields – fits in perfectly with its ethos, both then and now.
Perfecting the casual sports sneaker
This highly practical shoe made no attempt to become a fashion item, but nonetheless proved popular among farmers as well as other customer bases. It was only fourteen years later that Superga would release the shoe for which it would come to be known as a global fashion icon.
The Superga 2750 was originally designed as a tennis shoe. Simple and sleek in design, the 2750 was a lace-up model made from canvas uppers (a material that continues to be a distinctive feature of current designs and a vulcanised rubber sole to provide added grip.
Such was the popularity of the design, however, that the 2750 quickly found mass appeal outside of athletic circles and began to establish its reputation as a classic sneaker.
To this day, the original design of this signature product has been kept much the same as it was originally, with the exception of minor changes to improve the quality and manufacturing process. The 2750 has become so iconic that it has even been adapted in collaboration with other companies over the years to produce signature models that capture the synthesised essence of the two brands together. Some of these models have even become secondary classics in their own right.
Over the decades that have followed, Superga has expanded its product range to include shoes suited for various sporting and technical activities, as well as rubber rain boots and a range of casual shoes.
Various branded clothing items, such as t-shirts, pants, and accessories, have also been introduced. However, the 2750 (along with a range of variations on the classic design) has remained the company's most well known and successful product to date, with a style that seems to retain its popularity across time and age gaps. Today, Superga offers a wide range of colours, fabrics, and prints that vary each season, while also releasing further collections and collaborations on a regular basis.
Superga stores in South Africa
As a large international company, Superga has a substantial presence in South Africa. Branded stores are located in major retail locations in Gauteng, KwaZulu-Natal, Cape Town, and Port Elizabeth.
Superga products are also sold through nationwide distributors such as Edgars and Sportscene. The company's national head office is located in Edenvale, Gauteng.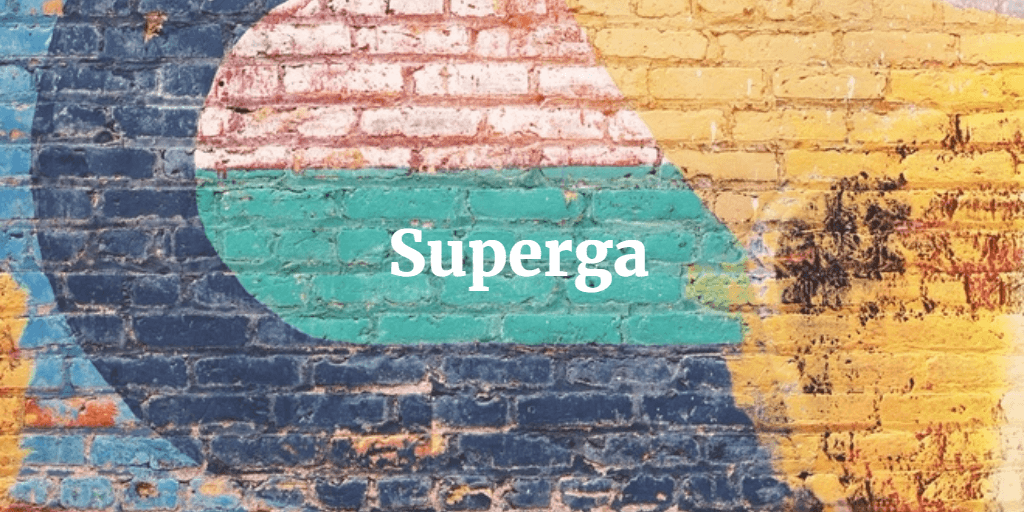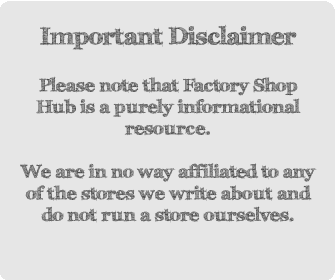 Capetown Store – Claremont
Address:
Shop C5, Access Park
81 Chichester Road
Claremont, 7708
Phone: +27 21 671 1782
Operating Hours:
Mon – Fri: 9am – 5pm
Sat: 9am – 3pm
Sun: 10am – 2pm
Sign up for daily deals!

Join our free daily digest for the best deals and special offers from brands throughout South Africa.

Join free