Tevo is a major South African company that specialises in the development, sourcing, and marketing of a wide range of interesting and innovative products.
In the words of the company's founders, "Tevo will never bring a conventional product to market. The product always has to bring a new trend, make life easier or improve the lives of customers.
Each has to be the first of its kind to be launched on the South African market." It is this spirit of novelty and invention that has no doubt driven the company to its current level of success, and continues to drive it forward in its mission to diversify and expand the product range that it offers to the South African market.
Retail product innovators
A relatively young company, Tevo was launched just over ten years ago in 1994 by management-executives-turned-entrepreneurs Patrick Bennett and Robin Read.
Knowing the extremely competitive market into which they were intending to enter, the pair focused intently on the conceptualisation and planning process for Tevo – a process which took over seven months before the company even began operations. While getting a foothold in its first year was challenging, this attention to detail served the new company very well indeed.
Despite having to fight for space among the well-entrenched competition, Tevo quickly rose to prominence in the local market. One of the main differences that Tevo brought to what was arguable a stale market at the time was a focus on developing, sourcing, and growing quality, credible brands as opposed to the novelty products and 'one-hit wonders' offered by many similar retailers.
This decision was due in no small part to a keen perception of the need for credibility as a company within the tough, discerning South African market.
Consistency is key, and it is this ethos that has led the company's management to personally source products at trade shows all over the world before conducting extensive research and planning into their suitability for the South African market. One prime example of such a product, and one of the first launched by Tevo that has become one of its most popular offerings, is the shoX audio brand.
The small spherical speakers, intended for portable use with cellphones and other devices, were once an obscure Chinese brand sourced by Bennett at a trade show. Through Tevo, shoX has now become the second largest mobile audio brand in South Africa, trailing not too far behind global giant Apple.
Tevo stores in South Africa
Tevo's product range is too wide to list here, and is constantly growing as new products are added. Each product is unique, and most are exclusively sold in South Africa by Tevo.
Marketing and sales are done mainly online, on television, via telephone or through a select number of physical outlets and blue chip retailers around the country. In-depth product details and reviews are of course available online to make the process of ordering from home quicker and easier. Tevo's head office is located in Durban.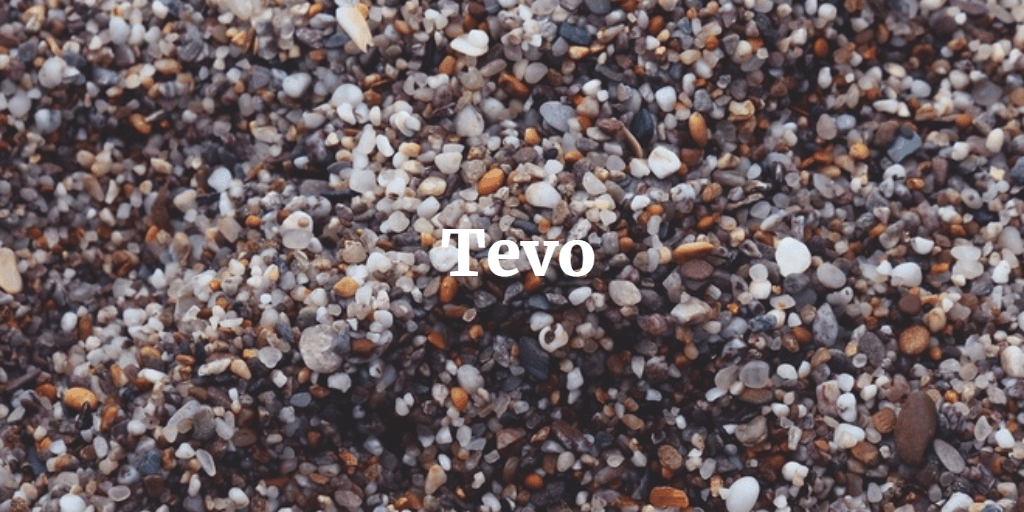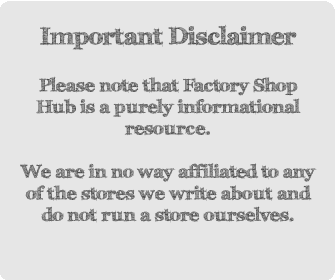 Capetown Store – Claremont
Address:
 
Shop A6, Access Park
 
81 Chichester Road
 
Claremont, 7708
 
Phone: +27 21 671 6360
 
Operating Hours:
Mon – Fri: 9am – 5pm
Sat: 9am – 3pm
Sun: 10am – 2pm
Sign up for daily deals!

Join our free daily digest for the best deals and special offers from brands throughout South Africa.

Join free