The Timberland company has long been known for their iconic men's boots but the American brand has expanded rapidly to become a major player in the outdoor wear arena.
Timberland boots for years has been incorporated into hip hop fashion scene but the company's best product was originally meant for ordinary workers and tradesmen.
The adoption by the music industry introduced the brand to a larger portion of the general public leading to huge financial success in the United States of America and abroad.
Founder, Nathan Swartz could not have known that taking an apprentice position in the shoe manufacturing industry would nearly one hundred years later be responsible for such a popular fashion brand. He spent thirty years perfecting his trade in shoe making and launched a small consultancy business in the early 50's to assist other manufacturers.
The ambitious entrepreneur could see the lack of quality footwear for workers and shortly after starting his consultancy converted his business to a footwear manufacturer bringing in his sons to help get the business off the ground.
Evolution from footwear to clothing and accessories.
The Swartz family did not have to wait long to have their career defining moment with the launch of the first Timberland boots in the mid 60's. Using new technology they managed to create the first waterproof work boots and the instant success of the boots led them to rename the entire company to the product line in the early 70's.
The increased demand for their boots led to further expansion of their manufacturing facilities in the states. They also added casual men's shoes to their catalogue to support their main product. These developments led to the export of their shoes and boots to international markets.
Establishing themselves as a global brand over their first thirty years in business the company listed itself on the stock exchange. Increased funding helped them bring more products to market aimed at women and children. This included watches, backpacks, gloves, footwear and a whole range of other accessories.
To their credit the management team have always been concerned about their employees and their impact on the communities they operate from. Providing staff with paid leave to volunteer in local initiatives, creating social awareness campaigns and improving their infrastructure with solar power are just some of the ways in which they try to add more value.
This has led to numerous national awards and press for the brand. Timberland has been voted as one of the best companies for workers and has picked up awards for their environment preservation efforts.
Timberland stores in South Africa
Timberland have a highly advanced distribution network that supplies all twenty eight of their stores in South Africa. The stores are located in Durban, East London, George, Johannesburg, Cape Town, Polokwane and Nelspruit.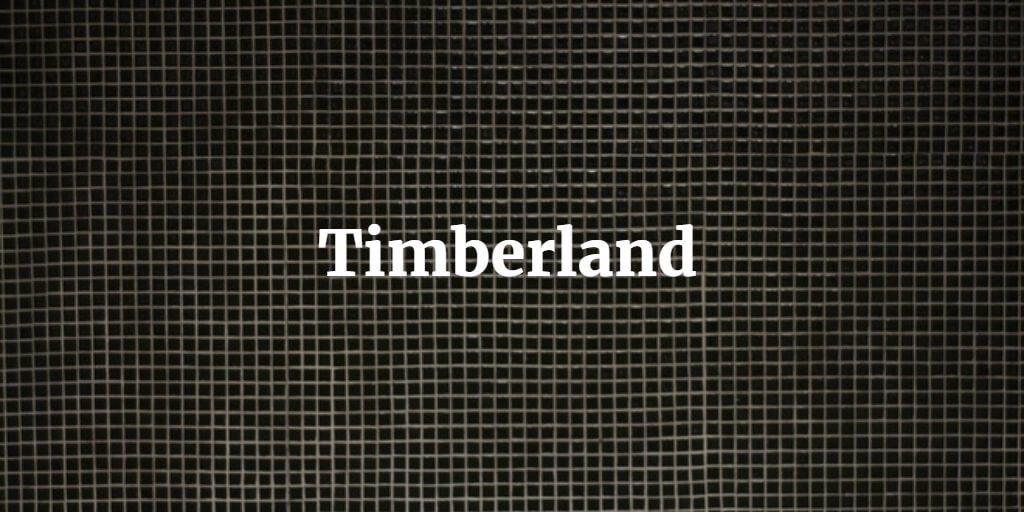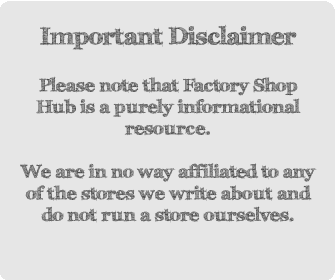 NB!
No open factory outlets for Timberland at the moment but please check back for updates.
Sign up for daily deals!
Join our free daily digest for the best deals and special offers from brands throughout South Africa. Join free