Timberland Factory Shops
June 22, 2018

Fabian Schar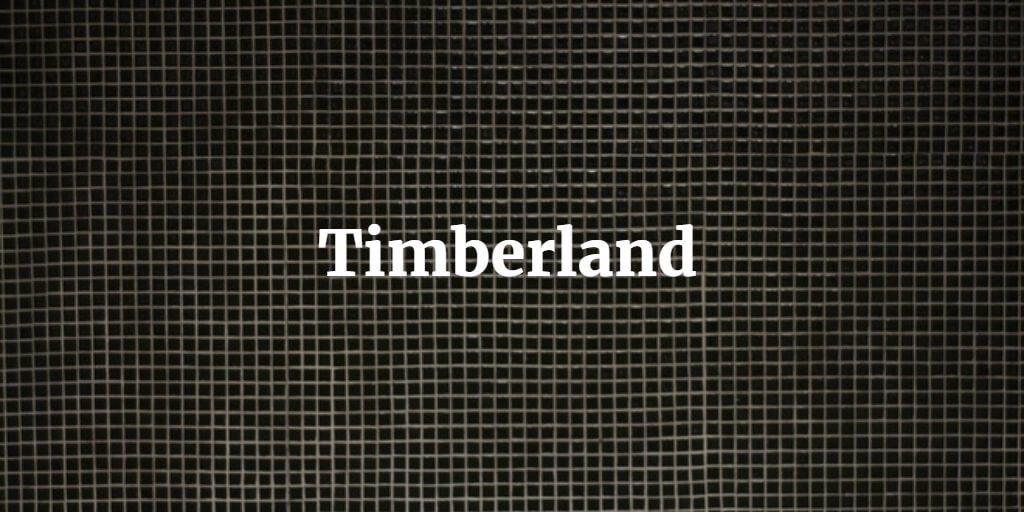 The Timberland company has long been known for their iconic men's boots but the American brand has expanded rapidly to become a major player in the outdoor wear arena.
Timberland boots for years has been incorporated into hip hop fashion scene but the company's best product was originally meant for ordinary workers and tradesmen.
The adoption by the music industry introduced the brand to a larger portion of the general public leading to huge financial success in the United States of America and abroad.
Founder, Nathan Swartz could not have known that taking an apprentice position in the shoe manufacturing industry would nearly one hundred years later be responsible for such a popular fashion brand. He spent thirty years perfecting his trade in shoe making and launched a small consultancy business in the early 50's to assist other manufacturers.
The ambitious entrepreneur could see the lack of quality footwear for workers and shortly after starting his consultancy converted his business to a footwear manufacturer bringing in his sons to help get the business off the ground.