Truworths is one of South Africa's leading fashion and apparel retailers, with a substantial market share and a commercial presence that extends throughout most of the country.
Despite stiff competition from other retailers both local and international, Truworths' savvy marketing, as well as a focus on quality products and reliable service, have cemented the company's leading position within South Africa, and continue to spur on its growth and development.
Truworths International, the investment holding company that owns and operates the Truworths brand, is listed on the Johannesburg Stock Exchange, and also includes other brands such as Identity, Uzzi, and Young Designers Emporium (YDE).
Company History
The history of the Truworths brand begins in 1917, when the first store owned by the Alliance Trading Company was opened in Cape Town. The company's early years were largely successful, and built a strong foundation upon which the business would continue to grow. In 1935, the company's name was changed to Truworths Fashion House.
By the early 1950s, more than eighty stores had opened throughout the country, and the Truworths brand was well on its way to becoming a household name in South Africa at large.
By the end of the 1950s, Truworths' sales had exceeded the R1 million mark, and the company began to expand its brand portfolio by adding subsidiary brands and stores to match, such as Truworths Man, Daniel Hechter, and Fine Jewellery.
The acquisition of several other brands, such as YDE and Uzzi, followed in the subsequent decades, enabling the holding company to reach a wider customer base than ever before. The introduction of 'emporium stores' also served as a key innovation that made significant waves in the local market.
Today, that trend continues, with Truworths being listed as one of the top forty companies on the JSE, as well as receiving numerous awards (such as the Emerging Market Retailer of the Year at the 2010 World Retail Awards).
Product Range
Truworths' product range is as extensive as its customer base. A wide variety of clothing, apparel, and accessories, aimed at men, women, boys, and girls, are sold at Truworths stores, as well as more specialised styles that are available from some of the company's subsidiary brands. YDE, for instance, offers a selection of fresh, trendy styles by up-and-coming local fashion designers, while Uzzi provides a local take on Italian-inspired menswear. A line of fragrances and women's accessories is also offered at select Truworths outlets.
Truworths stores in South Africa
As a large South African company, Truworths has a substantial presence in cities all over the country. In total, 526 Truworths stores can be found in both urban and rural areas across all nine provinces, with a further twelve stores located in Namibia, and five in Swaziland.
The retailer also offers an online store where customers can browse the entire catalogue from the comfort of their own homes, as well as a delivery service to most parts of South Africa. Truworths International's head office is located in Cape Town.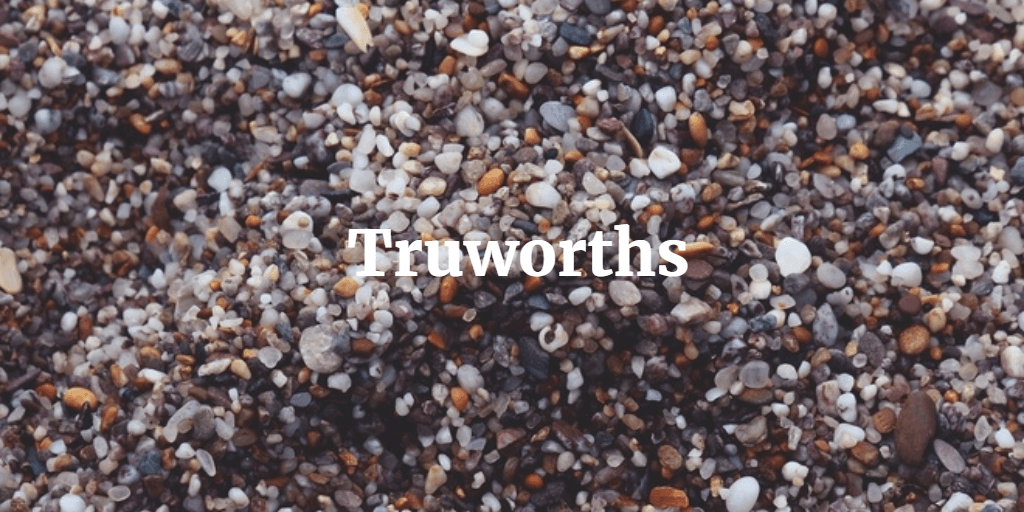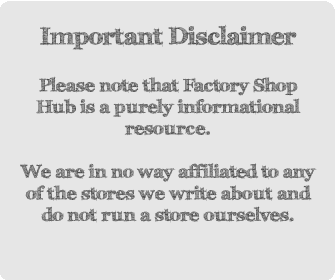 NB!
No open factory outlets for Truworths at the moment but please check back for updates.
Sign up for daily deals!
Join our free daily digest for the best deals and special offers from brands throughout South Africa.
Join free