Umbro is a well-known international company (based in the United Kingdom) that specialises in the design, manufacturing, and sale of sportswear, football equipment, and other sporting goods.
The company has become a highly recognisable brand name in the sporting world due to the long-standing quality and innovation of it products as well as it association with many prominent sporting figures and teams over the years.
Today, Umbro is owned and operated by the American Iconix Brand Group, and has a market presence in over ninety countries worldwide.
Company History
The company that would become Umbro was founded in 1920 by Harold and Wallace Humphreys, two brothers living and working in Wilmslow, Cheshire. Originally operating out of a small workshop in the town, the company was originally called Humphrey Brothers Clothing before being changed in 1924 to Umbro, a stylised contraction of the original name.
From the earliest days of the company, the Humphrey brothers saw the opportunity in the market to supply higher-quality football kit to both professionals any amateurs alike.
The Umbro brand made its high-profile debut in 1934, when the Manchester City football team won the FA Cup wearing kit designed and manufactured by the company.
Umbro went on to supply kit for many prominent teams throughout the 1930s and 1940s, including Portsmouth, Sheffield United, Preston North End, Manchester United and Blackpool. By 1966, all but one FA Cup team made use of Umbro gear, establishing the company's hold on the market.
The latter half of the twentieth century saw Umbro developing new and innovative gear that cemented its brand-name recognition and popularity worldwide. These included the first Umbro football boot as well as a distinctive style of nylon drawstrings shorts, which became known as 'Umbros'.
Originally intended to be part of a full football kit, the style and quality of these shorts proved immensely popular, particularly in America, where they began to be worn as casual clothing as well as on the field. In the twenty-first century, Umbro continues to be a prominent supplier of football gear as well as a fashion and sportswear brand in its own right. The company still designs and manufactures kit for many national and club sides in the United Kingdom and abroad.
Product Range
While the company initially focused on making football kit exclusively (with the exception of footwear), the Umbro product range has expanded over the years to include a wide range of sporting gear and apparel, including training gear, football boots, jerseys, shorts, socks, and other accessories. The company also makes footballs and other pieces of sporting equipment (mainly focused on football itself).
Umbro stores in South Africa
As a large multinational company, Umbro has a presence in many countries around the world. Within South Africa, a number of dedicated Umbro stores can be found at major retail locations around the country. Umbro products are also sold in other licensed retail outlets, particularly sporting goods chains such as Sportsman's Warehouse. The company's national head office is located in Cape Town.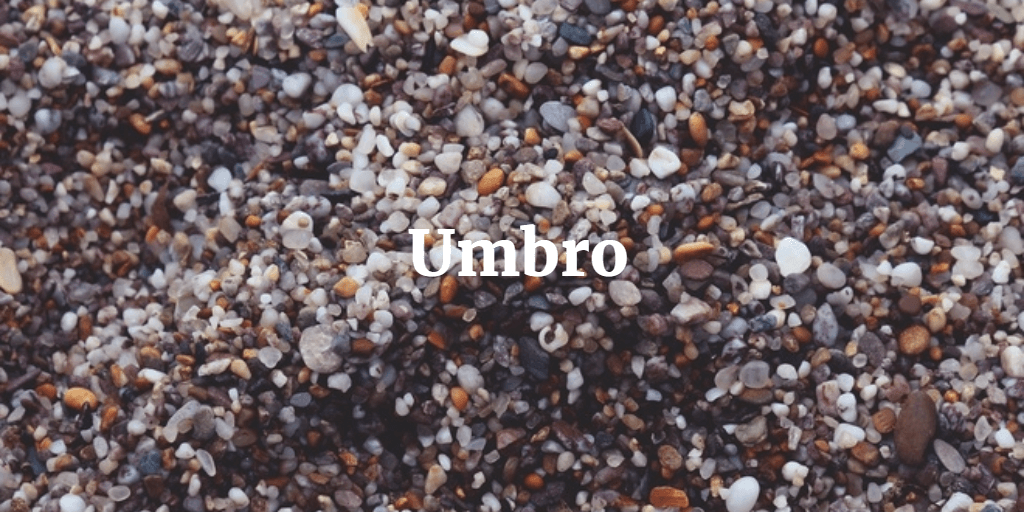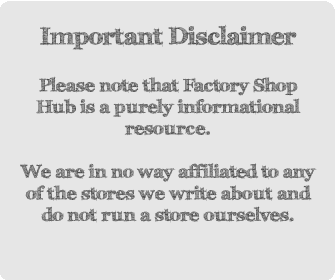 Capetown Store – Claremont
Address:
Shop G6, Access Park
81 Chichester Road
Claremont, 7708
Phone: +27 21 671 3797
Operating Hours:
Mon – Fri: 9am – 5pm
Sat: 9am – 3pm
Sun: 10am – 2pm
Sign up for daily deals!

Join our free daily digest for the best deals and special offers from brands throughout South Africa.

Join free