As one of South Africa's major furniture retailers, Wetherlys is quite literally a household name, with its products finding a place in homes all over the country.
The company's stated vision is to be a trendsetter and innovator in the furniture industry, inspiring South Africans to fulfill their dreams for home living and to expand the range of unique aesthetic and functional possibilities that furniture items and accessories can create.
With styles inspired by the latest trends and fabrics from all over the world, and a dedicated team of buyers who are always on the lookout for new and exciting ideas, the Wetherlys range is one that is constantly being improved and updated.
Wetherlys has over forty years of experience in the furniture industry. Founded in 1973 as a small, family-run business based in a garage in Auckland Park, Johannesburg, the company originally specialised in homemade furniture, antiques made from Cape yellowwood, rattan items, and imported basket weave and porcelain pieces, selling these to discerning buyers in the Johannesburg area. With a focus on quality craftsmanship from the start, the company's foundations were well laid for its success.
Early history of the furniture retailer
In an early and extremely savvy business move, the Wetherlys team quickly realised that a business of their nature and intended scale could not be run out of a conventional retail location.
As a result, the concept of the warehouse store was introduced to the market by Wetherlys, and quickly became popular among customers as well as the competition due to the ease with which an entire range of products could be made available in the same place for immediate purchase.
Wetherlys range
The Wetherlys range is as diverse as it is extensive, with furniture items and accessories to suit any location, from home, office, bush retreat, beach house, or boutique hotel to even larger establishments, and or inclusion in the bedroom, dining room, office, lounge, patio, and other rooms besides.
Various collections inspired by the classic furniture styles found in the Mediterranean, Cape Cod, Colonial America, and Germany, among others, offers boutique furniture to suit discerning aesthetic tastes and create elegant and tasteful rooms in any home. Wetherlys is also able to assist with sourcing specialty furniture items from all over the world.
In keeping with the company's 'Smart Lifestyle Furniture Choice' philosophy, Wetherlys also offers additional services, such as a wide variety of fabrics and leather (to suit any interior style or concept), a complimentary interior decorating service, the option Protex fabric protection on all upholstered furnitre items, a re-uphosterly service, a lifetime warranty on all wooden frames, door-to-door delivery, and export services to destinations all over the world.
A comprehensive online catalogue and dedicated sales consultants also makes selecting your furniture from the comfort of your own home a simple process.
Wetherlys' stores in South Africa
It was to be a move that cemented Wetherlys' reputation as an industry leader, and brought the company much initial success. Today, this ongoing success has led to an expansion of more than twenty branches throughout the country, with headquarters located in Sandton, Johannesburg.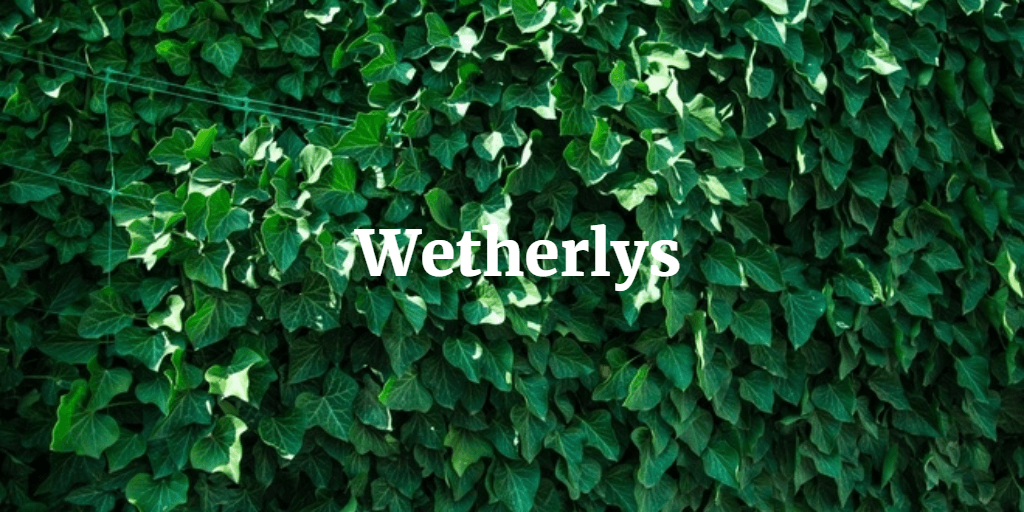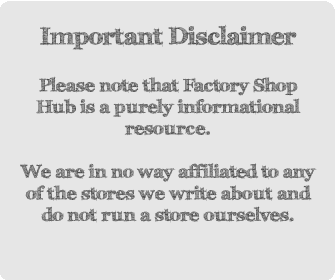 NB!
No open factory outlets for Wetherlys at the moment but please check back for updates.
Sign up for daily deals!
Join our free daily digest for the best deals and special offers from brands throughout South Africa.
Join free