The last five decades have seen Weylandts grow from a small furniture retailer to a complete lifestyle brand.
Many companies fall into the trap of not innovating their offering or brand over its lifespan and soon die out as competitors overtake them. Weylandts are not one of these and prove that hard work and determination pay off.
Weylandts was initially established in Windhoek, Namibia in 1964 as a standalone furniture retailer. Trading successfully for well over twenty five years they expanded their furniture production capabilities by opening factories in Windhoek and Cape Town.
With no footprint in South Africa they focused on distributing their furniture to retail stores rather then selling directly. Continued success however prompted them to finally open a dedicated store in Durbanville.
18 years later and Weylandts have stores in important shopping districts throughout South Africa and a store in Melbourne, Australia. So much effort is placed in their store designs to create a shopping experience far from the norm. Large spaces in usually interesting locations house their range of furniture and decor.
Move into decor, fashion, interior design and food.
Weylandts range of furniture stands out from the rest by focusing on quality over quantity. Sourced from Europe, Asia and signature lines designed in-house one always gets the sense that much care and attention has been given in the design and manufacturing process.
Significant imports such as the Malaysian steamer loungers and the egg shaped coffee tables from the Philippines prove their knack for finding gems.  Recently the company has also unearthed antiques from India and China.
In 2010 the company launched its first restaurant "The Kitchen" at their Durbanville branch, since then four more have been opened at other branches offering good food and wine to the public. Their foray into fashion design started in 2013, catering to females they have designed a range of clothing and accessories sold at some of their stores.
Their latest venture is providing interior design consultation from initial concept to the final installation. With their years of experience in designing homewares and furniture it seems a perfect fit for them to offer the service.
Joint collaborations between media on the television programs such as "The Block" and "Big Brother Africa" brought the brand to the attention of millions.
Weylandts stores in South Africa
Their headquarters are currently in Brooklyn, Cape Town even though the company was started in Namibia.
They have two stores in Namibia, a single store in Australia, eight stores dotted around SA in Pretoria, Green Point, Durbanville, Knysna, Kramerville, Fourways, Umhlanga and Nelspruit.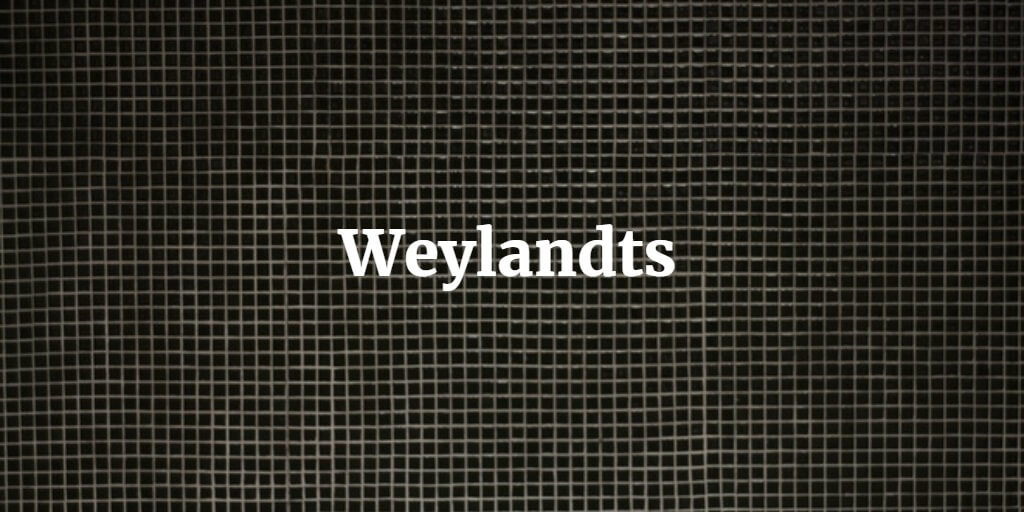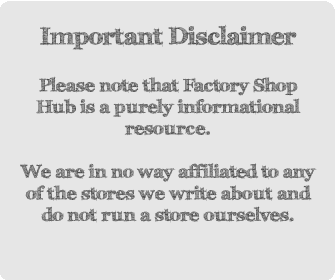 NB!
No open factory outlets for Weylandts at the moment but please check back for updates.
Sign up for daily deals!
Join our free daily digest for the best deals and special offers from brands throughout South Africa. Join free