Weylandts Factory Shops
June 22, 2018

Fabian Schar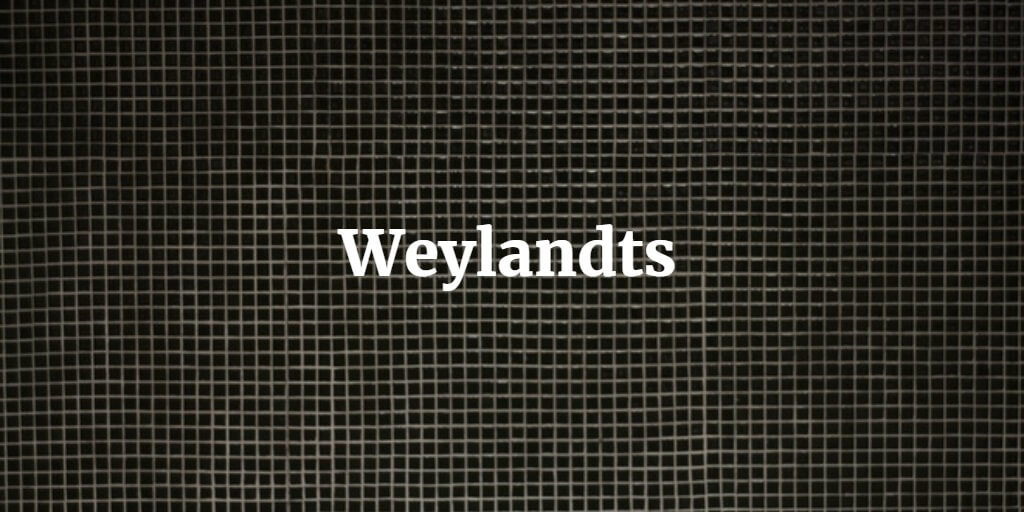 The last five decades have seen Weylandts grow from a small furniture retailer to a complete lifestyle brand.
Many companies fall into the trap of not innovating their offering or brand over its lifespan and soon die out as competitors overtake them. Weylandts are not one of these and prove that hard work and determination pay off.
Weylandts was initially established in Windhoek, Namibia in 1964 as a standalone furniture retailer. Trading successfully for well over twenty five years they expanded their furniture production capabilities by opening factories in Windhoek and Cape Town.
With no footprint in South Africa they focused on distributing their furniture to retail stores rather then selling directly. Continued success however prompted them to finally open a dedicated store in Durbanville.
18 years later and Weylandts have stores in important shopping districts throughout South Africa and a store in Melbourne, Australia. So much effort is placed in their store designs to create a shopping experience far from the norm. Large spaces in usually interesting locations house their range of furniture and decor.