The Woolworths brand is a household name throughout most of South Africa.
Known as one of the country's most prominent retail chains since the first store was opened by Max Sonnenberg in 1931, located on Plein Street in Cape Town. A Durban store followed three years later, followed shortly by locations in Port Elizabeth and Johannesburg.
Sonnenberg's original idea was to develop a chain of stores based on the model of other Woolworths chains, such as those in Europe, North America, and Australia, despite having no official connection with these existing brands.
Trademark laws did not prevent him from using the same name for Woolworths South Africa, however.
Early history of a global chain store
Woolworths got its first big break shortly after World War II, when a friendship between Sonnenberg and Sir Simon Marks (son of the founder of Marks and Spencer) culminated in a relationship being established between the two companies.
This relationship was initially of a financial nature, but later became a more personal and technological partnership. During the period between 1981 and 2001, Woolworths was also merged with Truworths to form the Wooltru Group.
Woolworths has developed a reputation for innovation in many facets of its business management.
The company's accolades include being among the first to provide its employees with benefits such as pensions, medical aid, and maternity leave, an early adopter of new computer technology as early as the 1970s, and the first South African retailer to introduce sell-by dates on their products, as well as other conveniences such as prewashed lettuce and machine washable clothing. These innovations, among many others, served to cement the brand's reputation as a leader in the industry.
As part of its 'Good Business Journey' initiative, Woolworths has engaged in a number of economic upliftment projects, building partnerships with small businesses and community enterprises to supply the chain with a variety of products. A school-oriented program is also run in partnership with the Department of Education. The company is also committed to sustainability in many areas of production and distribution, including sustainable farming, waste disposal, and energy and water usage.
The Woolworths chain consists of both corporate and franchise locations. Most of these function as department stores, selling a wide range of clothing, footwear, groceries, beauty products, homeware, and more.
Many stores also incorporate a Woolworths Food section, which offers a wide selection of groceries, food and drink, and ready-made meals, most of which are of the Woolworths brand. Some dedicated food stores are located at selected petrol stations around the country, while others include a restaurant or café as part of the shopping experience.
Woolworths stores in South Africa
Woolworths headquarters remains in Cape Town, and there are over four hundred Woolworths locations across South Africa, the rest of Africa, and the Middle East, ranging from all-inclusive department stores to outlets that specialise in one particular product range (such as clothing or food). An online store also makes a selected range of products available for convenient ordering and delivery.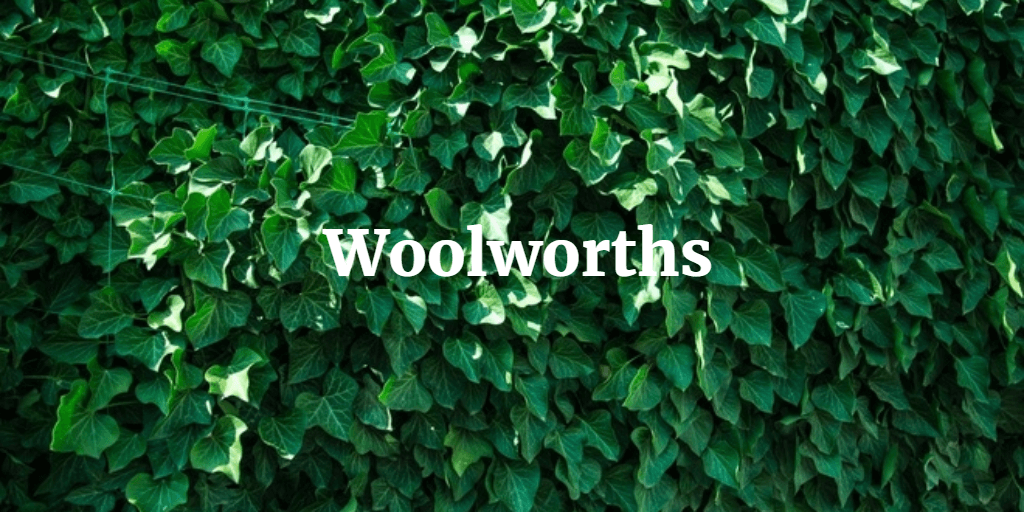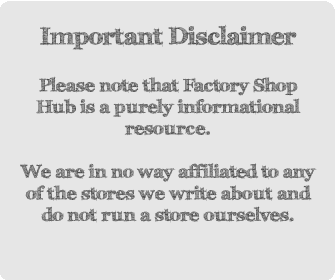 Capetown Store – Parklands
Address:
Parklands Junction Centre
Cnr Wood Drive & Parklands Main Road
Parklands, 7441
Phone: +27 21 521 4711
Operating Hours:
Mon – Sun: 8am – 9pm
Capetown Store – Parow
Address:
Sanlam Centre
Voortrekker Road
Parow East, 7500
Phone: +27 21 936 9600
Operating Hours:
Mon – Thu: 9am – 6pm
Fri: 8:30am – 7pm
Sat: 8am – 5pm
Sun: 9am – 2pm
Johannesburg Store – Edenvale
Address:
Cnr Modderfontein Road & Van Riebeek Ave
Edenvale, 1609
Phone: +27 11 553 5940
Operating Hours:
Mon – Thu: 9am – 7pm
Fri: 8am – 8pm
Sat: 8am – 6pm
Sun: 9am – 5pm
Durban Store
Address:
344 West Street
Durban, 4000
Phone: +27 31 327 5400
Operating Hours:
Mon – Fri: 7:30am – 6pm
Sat: 7:30am – 5pm
Sun: 9am – 4pm
Sign up for daily deals!
Join our free daily digest for the best deals and special offers from brands throughout South Africa.
Join free