Global fashion retailer Zara has revolutionized the way clothing gets sold, distributed and designed
Its taken Zara founders Amancio Ortega and his wife Rosalia just 41 years to become the largest fashion retailer in the world. Their meteoric rise had a humble start with the pair designing and selling their own garments to local shops at a small scale.
Helped by his wife they managed to open the first Zara retail store in La Coruña, Spain. Initial success led to more stores opening in the years that followed throughout Spain.
They quickly realised that further expansion would require a different approach to they run their stores on a day by day basis and enlisted the help of José María Castellano. The local professor helped Zara implement the infrastructure that has yielded the company most of its success.
Their system briefly entails delivering fashion items at a rapid scale whilst measuring what is popular with their customers on a daily basis. Built off a fully integrated system the design team, manufacturing systems and distribution channels all work in perfect harmony to ensure that each Zara store can make the most money as possible.
Introducing the retail world to the concept of "fast fashion"
Zara stores are a must for anyone that wants to know what is currently trending in fashion. They design products based off current trends and continually adapt their clothing to feedback from customers and their store managers.
This means that Zara stores will often have numerous lines per season unlike many other clothing retailers that design two or three at the most. They house a large team of fashion designers in their Spain head offices and they are responsible for all the designs in store. Their system of designing and manufacturing small batches of new designs and measuring sales data before rolling out to other stores is what makes Zara unique.
A new item can be designed and be in Zara stores within weeks which means that shoppers are encouraged to return to their store occasionally. Selling a full range of clothing and accessories for men, women and children the brand covers anything any shopper would ever need.
The company participates heavily in the Detox Campaign that aims to rid the manufacturing industry of harmful toxin usage. This combined with their internal policies to become more eco-friendly as a whole shows their commitment to the environment.
Zara stores in South Africa
Zara are a truly global operation with well over two thousand stores spread over just under a hundred countries. Introduced to South Africa in 2011 the brand now runs seven stores in major shopping areas.
Their rapid expansion will continue with the Zara Home brand featuring their beautiful range of homeware and accessories.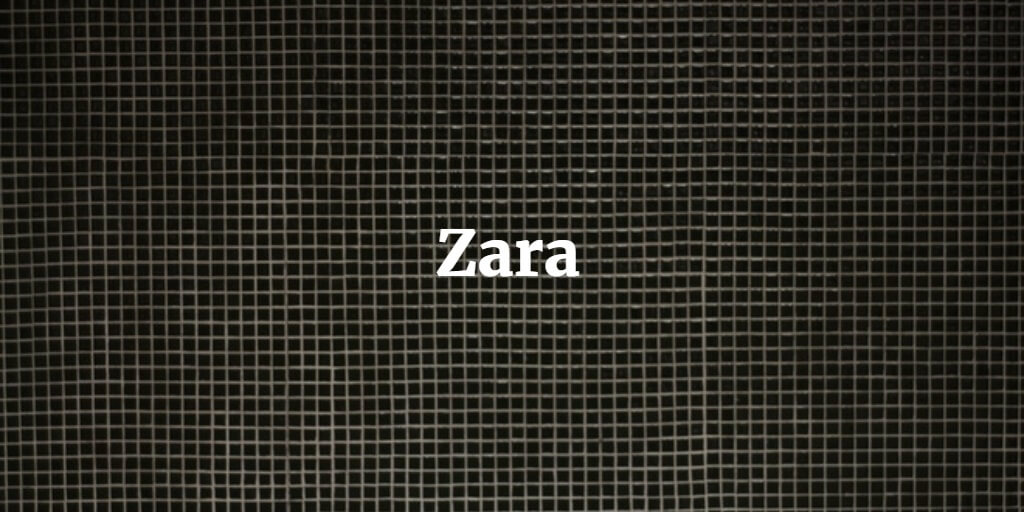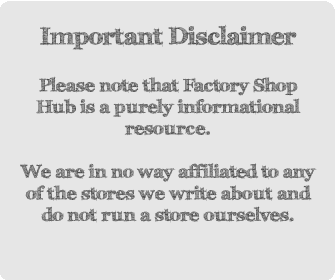 NB!
No open factory outlets for Zara at the moment but please check back for updates.
Sign up for daily deals!
Join our free daily digest for the best deals and special offers from brands throughout South Africa. Join free