The ZOOM brand is one of South Africa's most well known retailers of shoes and other footwear products.
It has become something of a fashion icon in the country over the years since the company's products first started appearing on the local market. Under its parent company, the Universal Footwear & Trading Company, the many ZOOM stores that can be found throughout South Africa serve as retail outlets that stock all of Universal Footwear's brands, offering a wide range of stylish and fashionable products under one roof.
The Universal Footwear & Trading Company was established in 1993 by footwear enthusiasts Philippe and Sheri Hasson, who began with a vision of bringing a broader selection of footwear to South Africa than that which was available at the time.
Establishing a leader in footwear and fashion
To achieve this, they set about sourcing quality products from all over the world, with a particular focus on brands and makers that had previously been unavailable in South Africa. Of course, part of this process involved a fair amount of international travel in order to meet potential suppliers and source new product.
In order to finance one of the first of this essential business trips, Philippe was forced to sell his beloved Harley-Davidson motorcycle, which had originally been a wedding gift from his wife.
Though unfortunate, this event proved to be the inspiration for the company's trade name: ZOOM. With a speed that lived up to its name, the company wasted no time in getting a firm foothold in the South African footwear market and quickly gained a significant level of popularity among consumers, as well as a reputation for quality products and excellent customer service.
Today, Universal Footwear & Trading not only runs a highly successful import/export trade centered on footwear and other fashion items, but owns and operates an extensive chain of ZOOM stores across South African and Australia.
The company also serves as a product development, sourcing, and distribution wholesaler to many major chain stores in South Africa as well as Australia, New Zealand, and parts of the United States of America.
House brands include ZOOM Ladies, ZOOM Men, Daniella Michelle and Whistles, while Universal Footwear also carries the license for international brand names such as Cartoon Network, Marvel, Disney, Nickelodeon, Hasbro, Mattel, Sanrio, Paul Frank, and Warner Bros, among others.
ZOOM's product range is made up mainly of shoes, sandals, and other types of footwear for men, women, and children, and includes a broad range of items both formal and casual, as well as shoes to suit a variety of activities. In addition to footwear, a limited range of other fashion items, such as clothing, handbags, hats, jewelry, and accessories are also sold at ZOOM stores.
ZOOM shoes stores in South Africa
In total, the company's stores number around twenty within South Africa, located at retail and urban centers in major cities around the country. An online store, complete with door-to-door delivery, is also available to make the shopping process even simpler and more effortless. The company's head office is located in Cape Town.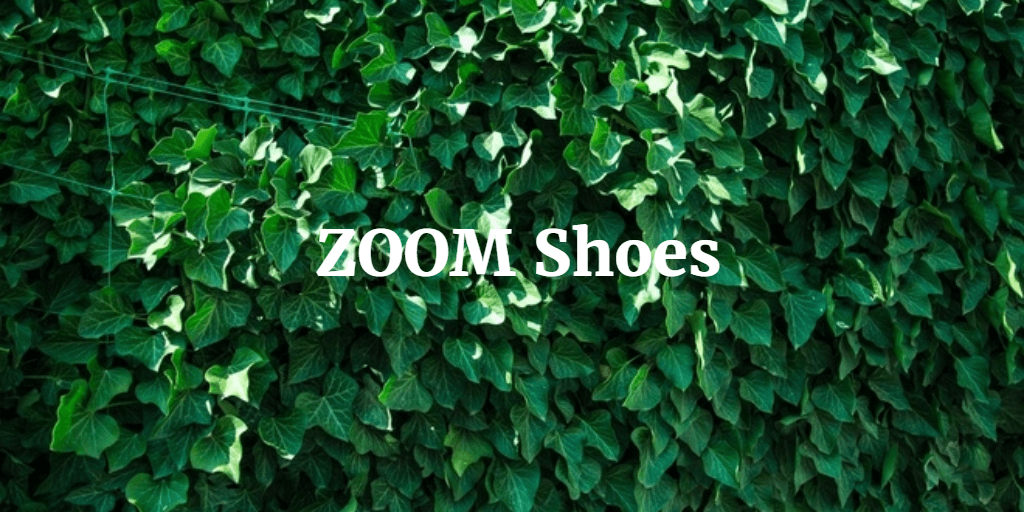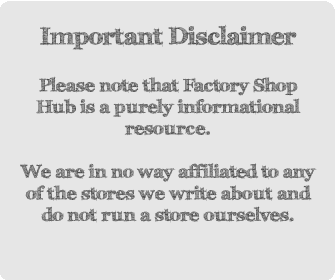 Capetown Store – Paarden Eiland
Address:
18 Island Park
Auckland Street
Paarden Eiland, 7405
Phone: +27 21 510 4707
Sign up for daily deals!

Join our free daily digest for the best deals and special offers from brands throughout South Africa.

Join free